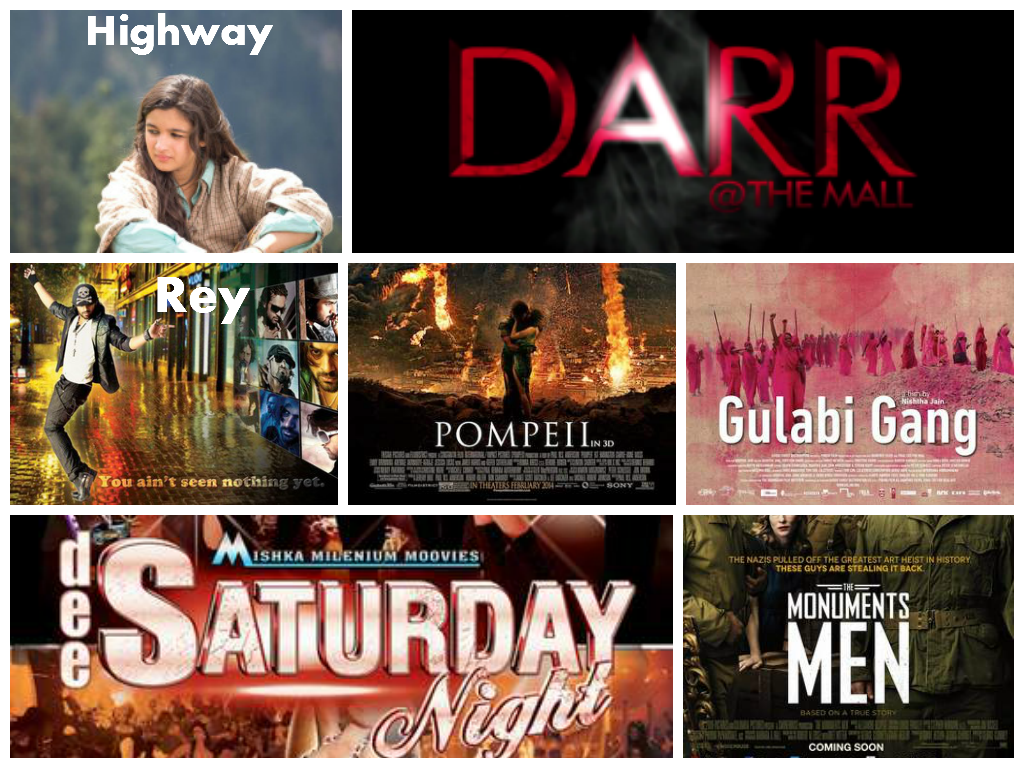 February 21 2014 Movies : Release This Friday
BOLLYWOOD
Darr @ The Mall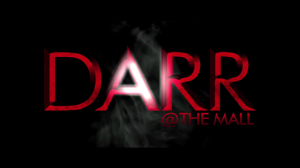 Darr @ the Mall is a horror film directed by Ragini MMS fame director Pawan Kirpalani set to release on 21 February 2014. The film featured Jimmy Shergill and Nushrat Bharucha in the lead roles. The film revolves around Jimmy Shergill who plays the role of a security guard of the mall. The film is produced by Multi Screen Media (MSM) and Contiloe Entertainment.
Highway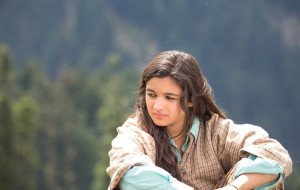 Starring Alia Bhatt & Randeep Hooda, Directed by Imtiaz Ali and Music by A.R. Rahman
A city girl – young, full of life – is on the highway at night. With her fiancé. They are about to get married in four days. Suddenly, her life is swung away from the brocade and jewellery of marriage to the harsh brutality of abduction. Her life will never be the same again. The same night, the gang is in panic. The girl is a big industrialist's daughter. His links in the corridors of power make ransom out of the question. They are doomed. But the leader of this group is adamant. For him sending her back is not an option. He will do whatever it takes to see this through. But as the days pass by, the scenery changes, the light changes, the sun sets and rises and the air changes, she feels that she has changed as well. Gradually, a strange bond begins to develop between the victim and the oppressor. It is in this captivity that she, for the first time, feels free. She does not want to go back but she also doesn't want to reach where he is taking her. She wishes this journey to never end. Maybe the Highway will not really change her. maybe this feeling is just a passing phase. Maybe not.
Gulabi Gang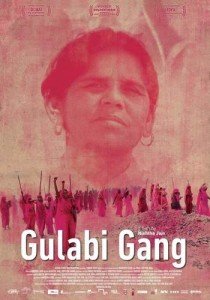 Enter the badlands of Bundelkhand in central India and you have entered a place of desolation, dust and despair. And yet it is hope that we discover as we follow the pink sari-clad women of Gulabi Gang. These women travel long distances by cart and tractor, bus and train, to wrest justice for women and Dalits, undeterred by sneering policemen and condescending bureaucrats. Sampat Pal, their leader is a rough-and-tough woman with a commanding personality. Despite her lack of education she has evolved her own brand of feminism and egalitarian politics. Her strength lies in her words. She is constantly on the move – today investigating a young woman's suspicious death, tomorrow protesting against a corrupt official. The gang encounters resistance everywhere – whole villages connive in protecting the perpetrators of violence. As the film pulls us into the centre of these blazing conflicts, it uncovers a complex story, disturbing yet heartening.
Dee Saturday Night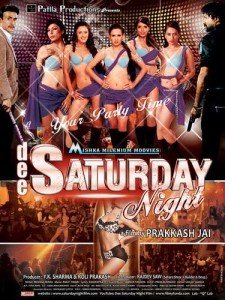 Dee Saturday Night is about the dark side of life in Mumbai full of parties, drugs and sex.
TAMIL
Brahman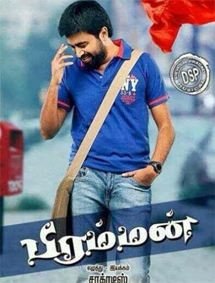 Brahman is an upcoming Tamil film directed by Socrates, a former assistant of Kamal Haasan, starring Sasikumar and newcomer Lavanya Tripathi in the lead roles.
Aaha Kalyanam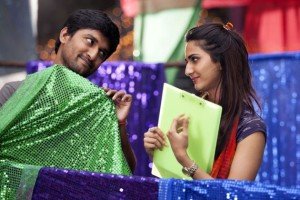 Aaha Kalyanam is an upcoming Tamil romantic comedy film directed by debutant A. Gokul Krishna and produced by Aditya Chopra's Yash Raj Films. A remake of Maneesh Sharma's successful 2010 Hindi film, Band Baaja Baaraat, the film features Nani and Vaani Kapoor in the lead roles.Though first planned as a Tamil-Telugu bilingual, it was made in Tamil only, while it is being dubbed in Telugu version
TELUGU
Rey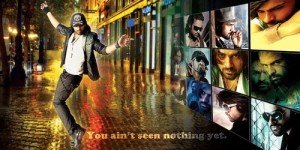 Cast
Sai Dharam Tej
Saiyami kher
Shraddha Das
HOLLYWOOD
The Monuments Men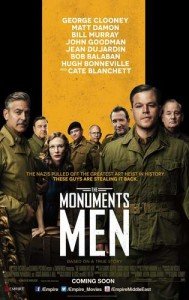 Based on the true story of the greatest treasure hunt in history, The Monuments Men is an action-thriller focusing on an unlikely World War II platoon, tasked by FDR with going into Germany to rescue artistic masterpieces from Nazi thieves and returning them to their rightful owners. It would be an impossible mission: with the art trapped behind enemy lines, and with the German army under orders to destroy everything as the Reich fell, how could these guys – seven museum directors, curators, and art historians, all more familiar with Michelangelo than the M-1 – possibly hope to succeed? But as the Monuments Men, as they were called, found themselves in a race against time to avoid the destruction of 1000 years of culture, they would risk their lives to protect and defend mankind's greatest achievements.
Pompeii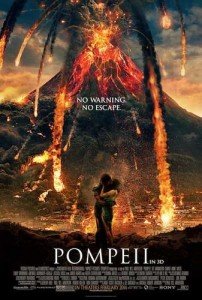 Set in 79 A.D., POMPEII tells the epic story of Milo, a slave turned invincible gladiator who finds himself in a race against time to save his true love Cassia, the beautiful daughter of a wealthy merchant who has been unwillingly betrothed to a corrupt Roman Senator. As Mount Vesuvius erupts in a torrent of blazing lava, Milo must fight his way out of the arena in order to save his beloved as the once magnificent Pompeii crumbles around him.