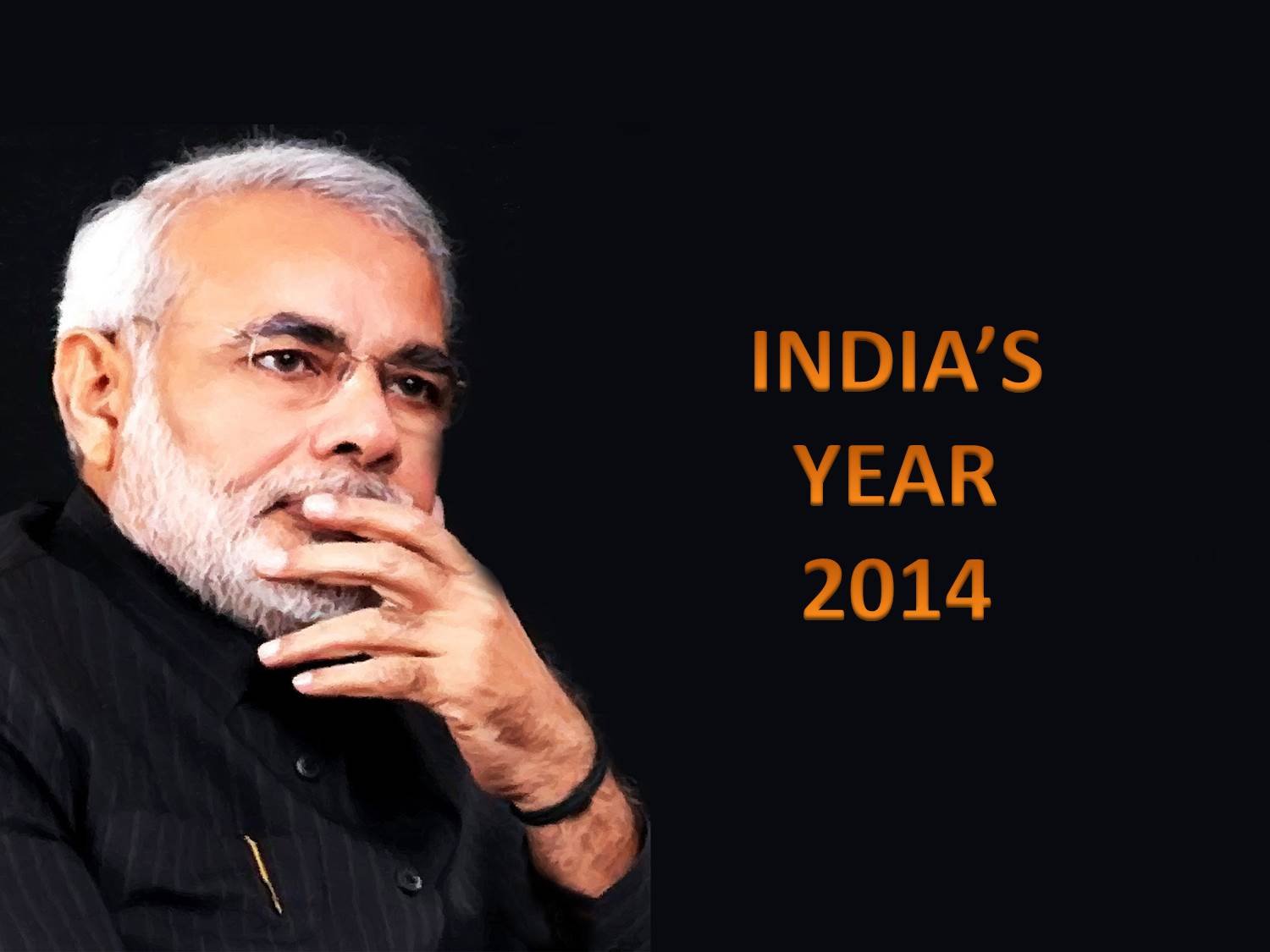 We are in the edge of completing the remarkable year 2014. Let us see the major events which happened in India during this remarkable year.
1. GSAT-14 Launch
5 January – GSAT-14 launched from Sriharikota using GSLV-D5 launch vehicle. GSAT-14 is an Indian communications satellite launched in January 2014. It is expected to replace the GSAT-3 satellite, which was launched in 2004. GSAT-14 was launched by a Geosynchronous Satellite Launch Vehicle Mk.II, which incorporated an Indian-built cryogenic engine on the third stage.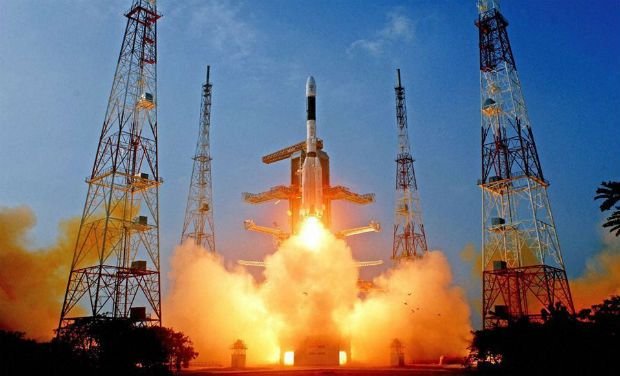 2. Launch of Agni-IV Missile
20 January – India launches the Agni-IV missile. Agni-IV is the fourth in the Agni series of missiles which was earlier known as Agni II prime. It has been developed by India's DRDO and displayed a number of new technologies and significant improvement in missile technology.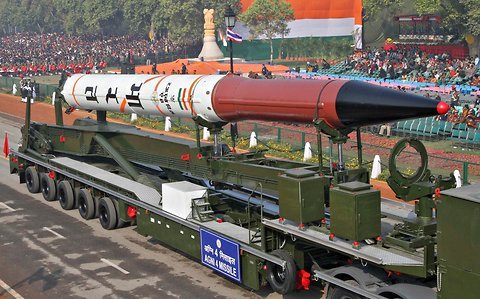 3. Indian General Elections
April – Indian General Election were initiated. The Indian general election of 2014 was held to constitute the 16th Lok Sabha, electing members of parliament for all 543 parliamentary constituencies of India. Running in nine phases from 7 April to 12 May 2014, it was the longest election in the country's history.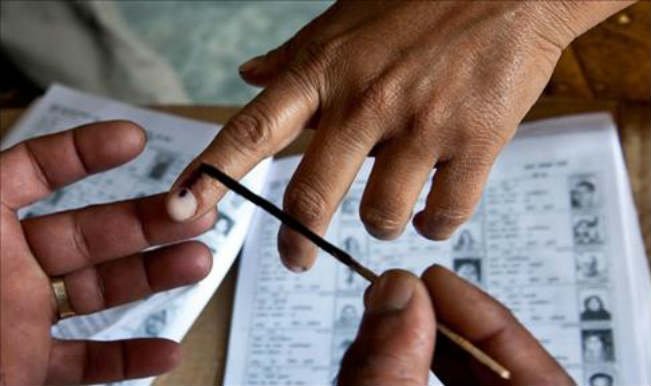 4. IPL 2014
16 April – 1 June – 2014 Indian Premier League was scheduled. Kolkata Knight Riders won their second title.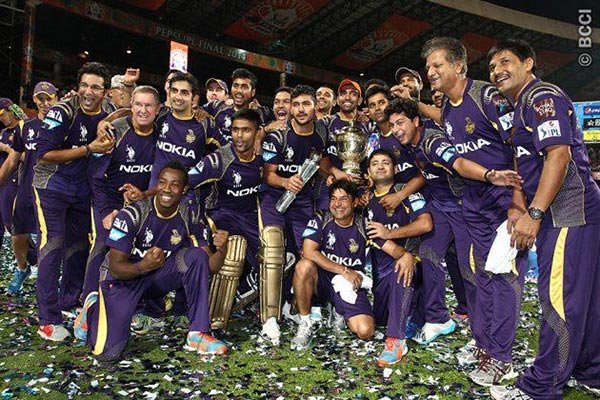 5. Twin Bomb Blast at Chennai
1 May – An explosion of two low-intensity bombs happened on a Guwahati bound train from Bangalore arriving at the Chennai Central railway station, killing 1 woman passenger and injuring at least 14 others.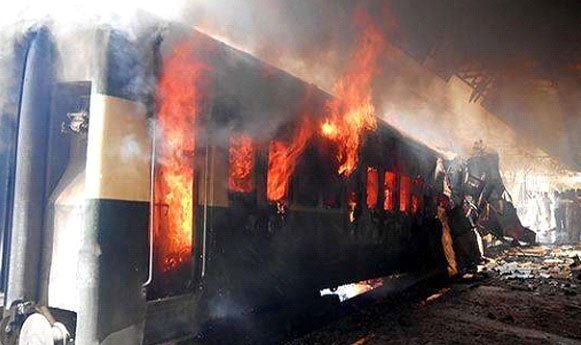 6. Narendra Modi taking oath as Prime Minister
26 May – New Prime Minister Narendra Modi took oath as Prime Minister of India along with other ministers from his council of ministers. The swearing-in ceremony was noted by media for being the first ever swearing-in of an Indian Prime Minister to have been attended by the heads of all SAARC countries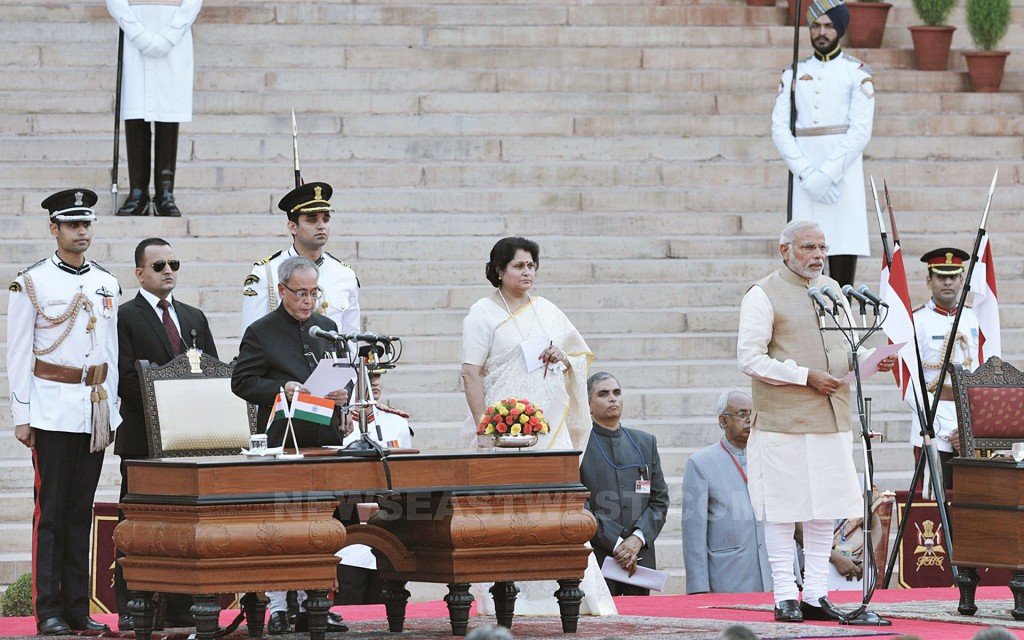 7. Andhra Pradesh Split into Andhra and Telangana
2 June – According to Andhra Pradesh Reorganisation Act, 2014, Indian state of Andhra Pradesh was split in two new states Telangana and Andhra Pradesh with Hyderabad remaining the joint capital for 10 years. This made 29 states and 7 seven union territories in India.
8. Landslide at Pune
30 July – A landslide destroyed 44 houses and buried nearly 200 persons in Malin village in Pune district of Maharashtra state. This was caused due to heavy rainfall and took place early in the morning when most of the people were asleep.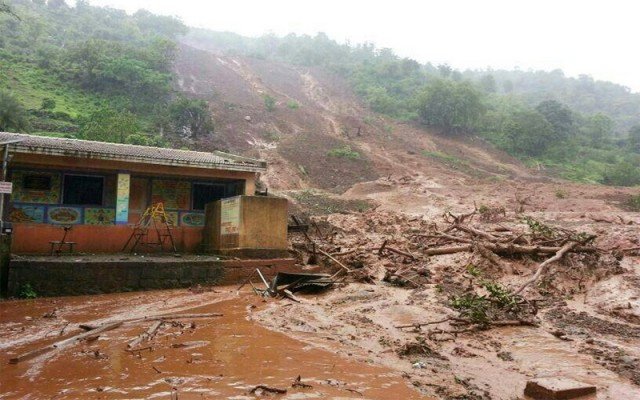 9. Commonwealth Games 2014
August – The 2014 Commonwealth Games were held in Glasgow, Scotland, from 23 July to 3 August 2014. India finished fifth at the Commonwealth Games held in Glasgow with 15 golds medals, 30 silver medals and 19 bronze medals.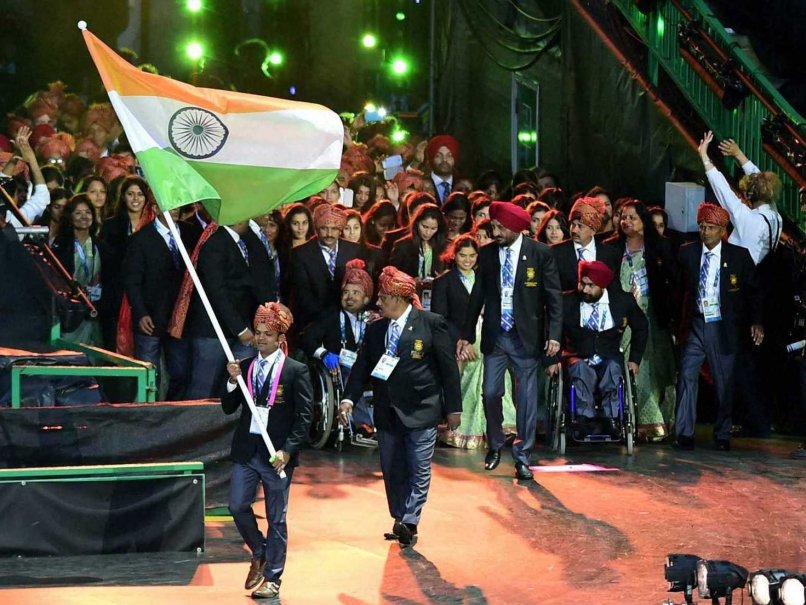 10. Kashmir Floods
4–10 September – 2014 Kashmir floods. – In September 2014, the Kashmir region witnessed disastrous floods across majority of its districts caused by torrential rainfall. The Indian administrated Jammu and Kashmir, as well as Azad Kashmir, Gilgit-Baltistan and Punjab in Pakistan, were affected by these floods. By September 24, 2014, nearly 277 people in India and 280 people in Pakistan had died due to the floods.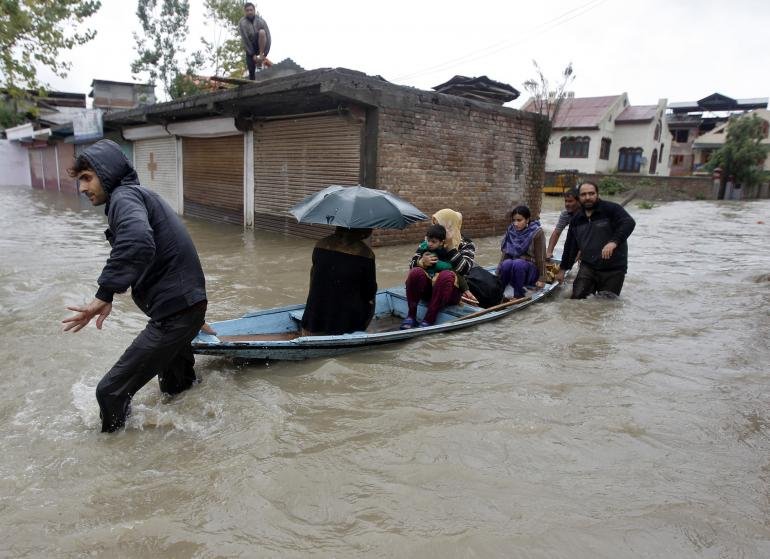 11. Mangalyaan enters Mars Orbit
24 September – India created history as Mangalyaan successfully enters Mars orbit in first attempt. At 7.17 AM, the 440 Newton Liquid Apogee Motor (LAM) sizzled with life as it burnt along with the thrusters to slow down the MOM (Mars Orbiter Mission) spacecraft to be captured by the Red Planet.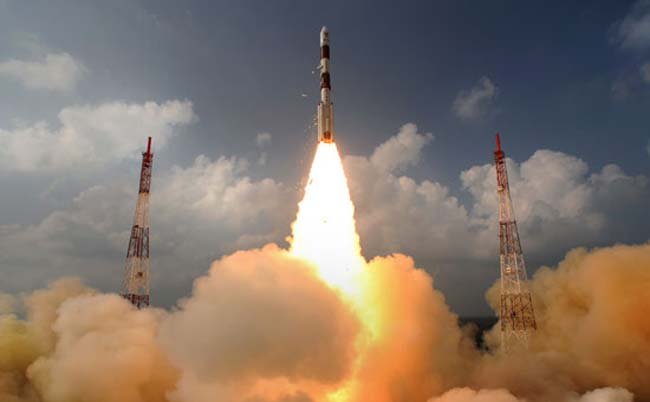 12. Tamil Nadu CM Jayalalitha Convicted
27 September: The Chief Minister of Tamil Nadu, Jayalalitha, was convicted by a special court of acquiring disproportionate assets.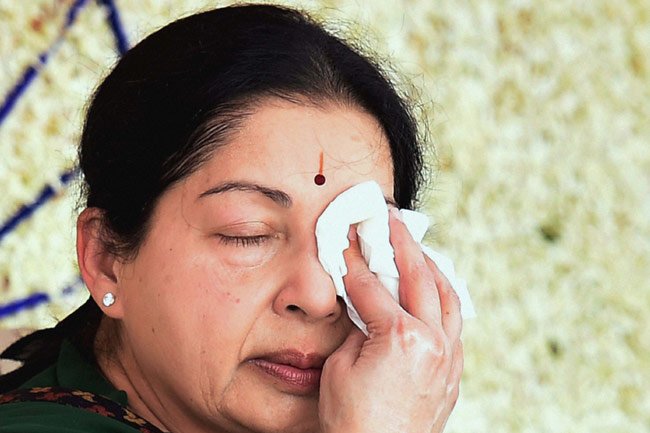 13. Swachh Bharat Abhiyan
2 October – Swachh Bharat Abhiyan is a national level campaign by the Government of India, Narendra Modi. This campaign was officially launched on 2 October 2014 and started by Narendra Modi, the Prime Minister of India, nominating nine famous personalities for this campaign, and they take up the challenge and nominate nine more people and so on(like the branching of a tree).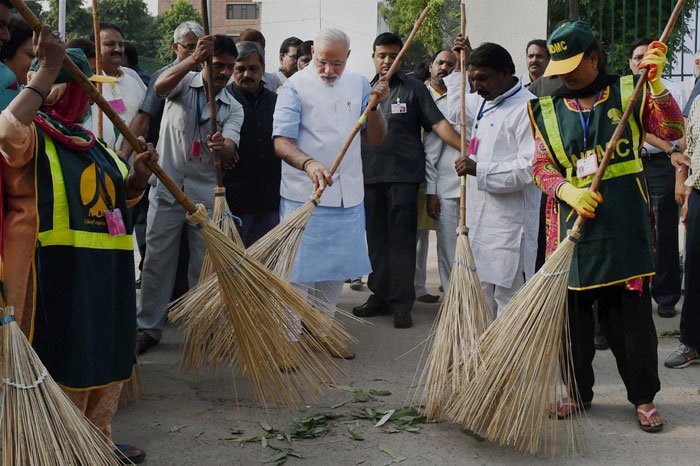 14. Nobel Prize announced for Kailash Satyarthi
10 October – The recipients of the 2014 Nobel Peace Prize were announced, awarded to India's Kailash Satyarthi. Kailash Satyarthi is an Indian children's rights advocate and an activist against child labour. He founded the Bachpan Bachao Andolan in 1980 and has acted to protect the rights of more than 83,000 children from 144 countries.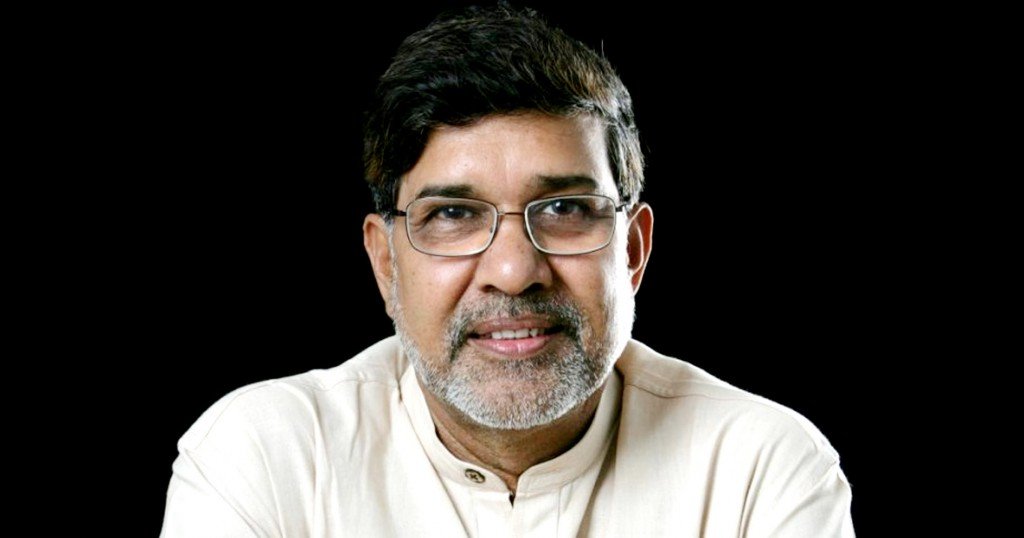 15. Elections in Jammu and Kashmir
25 November – Polling begins for Jammu and Kashmir assembly elections, ending with hung results.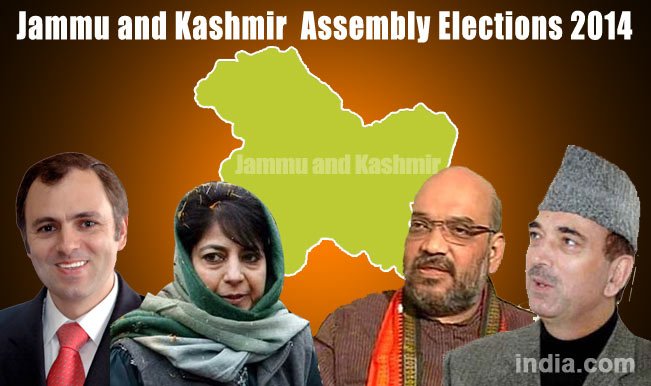 16. Indian Super League Football Tournament
October to December – Indian Super League Football Tournament. Atlético de Kolkata won the tournament. Hero of the match, Mohammed Rafique.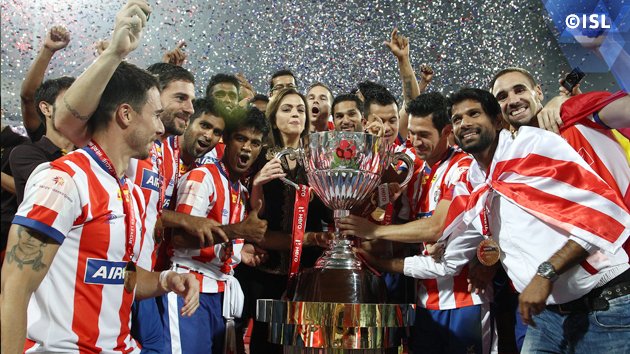 17. Ebola Threat
November – Ebola is a disease of humans and other primates caused by ebolaviruses. This disease leads to vomiting, diarrhea and rash usually follow, along with decreased function of the liver and kidneys. India was threatened by this virus as a result of the spread of disease throughout the world. An Indian resident who tested positive for Ebola—and was cured—has landed in Delhi from Liberia. The 26-year-old man was isolated at Delhi's Indira Gandhi International airport during November and was tested and cured of the disease.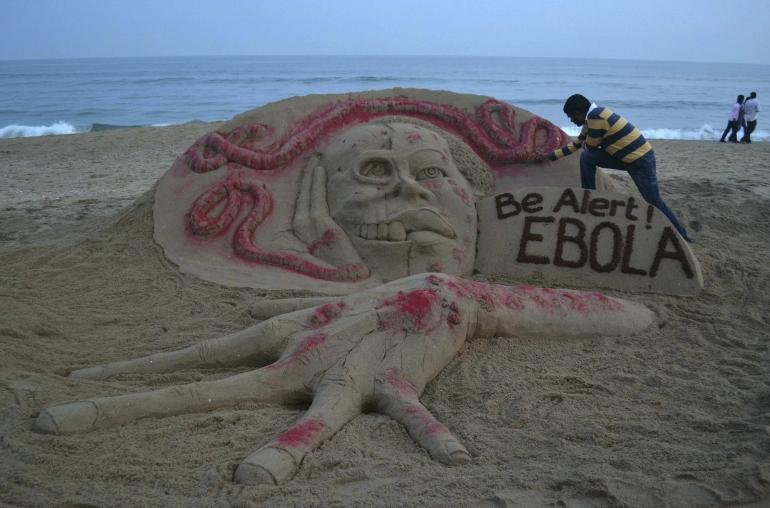 18. Military camp attack at Uri
December 9 – Four security force personnel and three militants were killed in a predawn attack on an Army camp in Uri area of north Kashmir's Baramulla district which is going to polls in the third phase of elections in the state on December 9.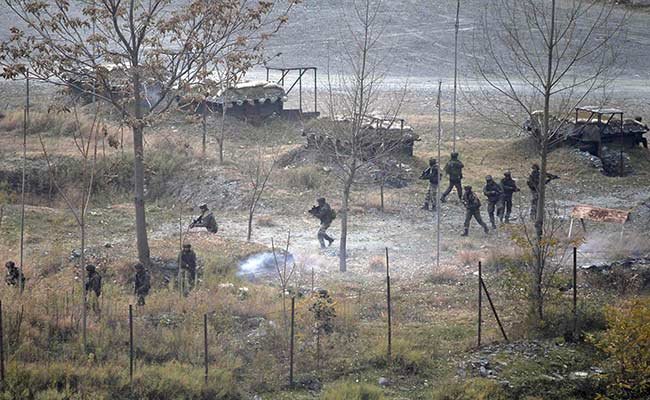 19. Assam Massacre
December 24 and 25 – Bodo militants launched fresh attacks in Assam's Udalguri district on Wednesday evening, a day after the serial attacks in which over 60 tribals were killed. The militants attacked the villages as a response to the intensified operation by the security forces. Altogether, 72 people have been killed in the state since Tuesday evening.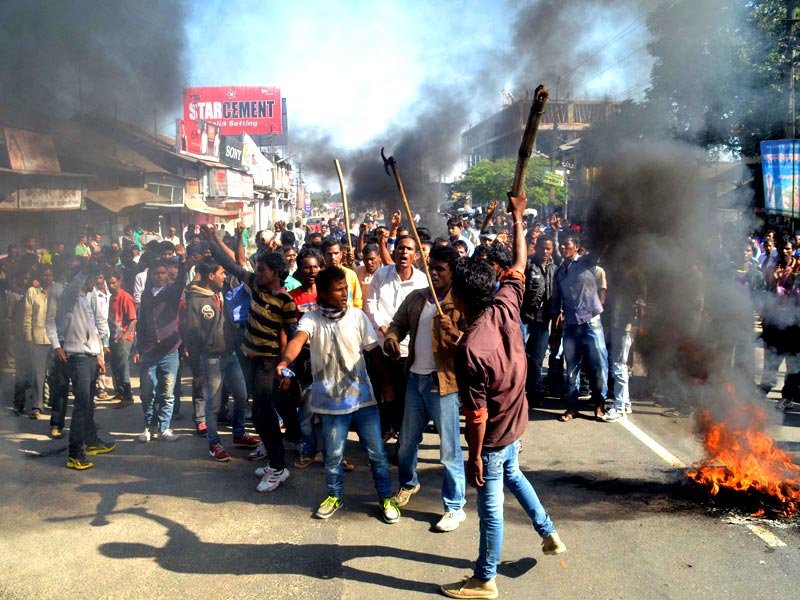 20. Bharat Ratna for Vajpayee and Madan Mohan Malaviya
24 December – Former Prime Minister Atal Bihari Vajpayee and Madan Mohan Malaviya will be conferred the nation's highest civilian honour, the Bharat Ratna, the government announced on Dec 24th. Madan Mohan Malaviya is remembered as a phenomenal scholar & freedom fighter who lit the spark of national consciousness among people.