This magnificent song was an anthem of the Indian hippie generation. To hear 'Dum Maro Dum' blaring over loudspeakers was a part of growing up in the 1970s. And its awesomeness is defined by the fact that it's still being remade into other versions.
5. This cult-baby song was shot in Kathmandu which was a tariff-free market for 'ganja'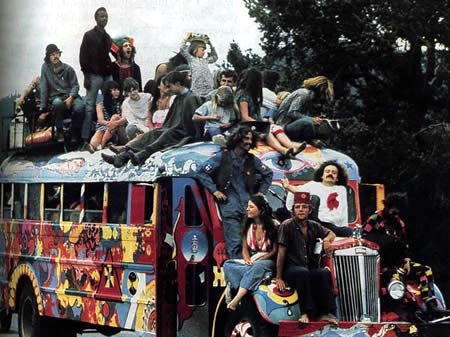 Source
Man why weren't we born in Kathmandu in 1970s when the place was a haven for hippies. Life sucks!
4. Originally it was a song of good girl versus bad girl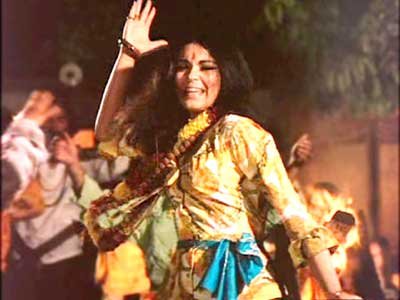 Source
Actually 'Dum Maro Dum' was supposed to be a duet between Usha Uthup (singing for the bad girl) and Lata Mangeshkar (singing for the good girl). But at the end they were both checked off the list and Asha Bhosle ended up singing the song solo.
3. Dev Anand was scared of this song. Yes, you heard that right. He cropped the song into a smaller version because he was worried that the song will overshadow the film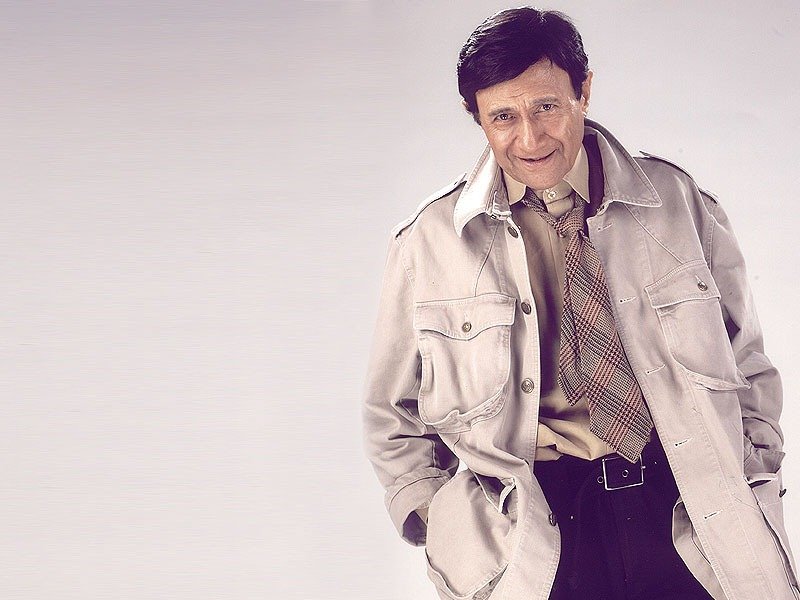 Source
He was right and damn him for cropping it.
2. R. D. Burman became the composer of this film almost accidentally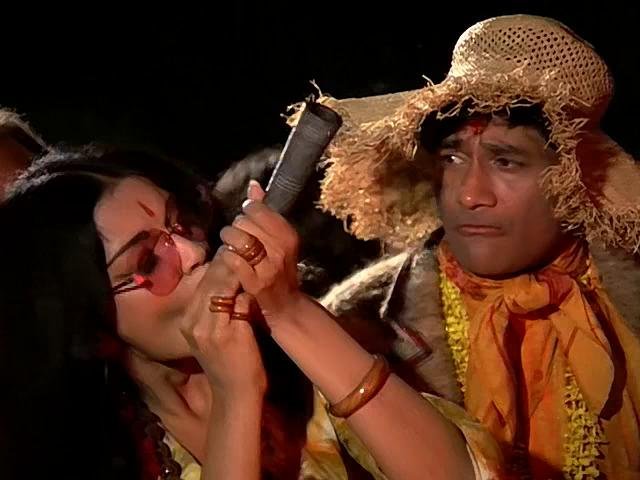 Source
The job of composing music for 'Hare Rama Hare Krishna' was first offered to Sachin Dev Burman but he hated hippie culture and turned down the offer. But his son R. D. Burman was of a different opinion and decide to grab this opportunity. After this song, R. D. Burman became the new mega-composer of Bollywood.
1. And now, ladies and gentlemen, we bring you a latest version of 'Dum Maro Dum' by amazingly talented Shraddha Sharma