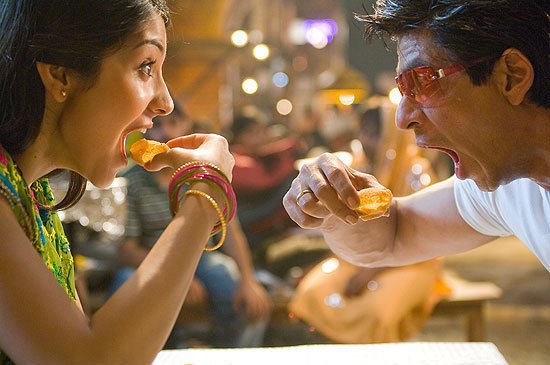 Do you love pani-puri?
Prove it. How many of the following things you can relate to, huh? Now read the damn article and let us know, for damn sure, if you really are a super crazy pani-puri lover!
1. When someone tells you, you're wasting money on unhealthy street food, you practically explode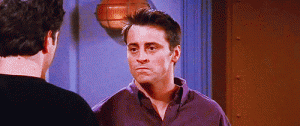 Source
Lesson learned, did you?
2. Your girlfriend/boyfriend asks: what do you do on weekends?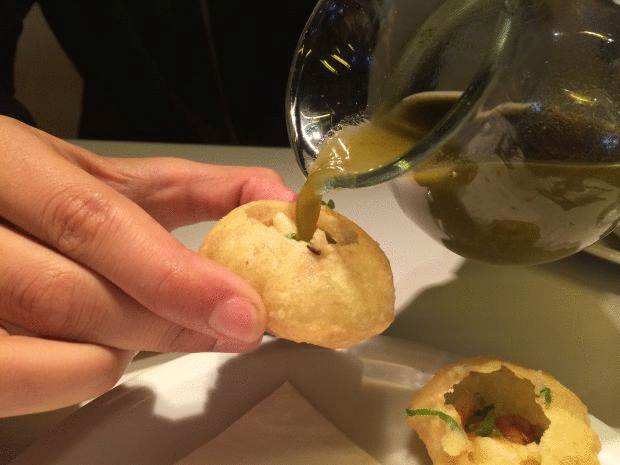 You say:  eating pani-puri and drinking chai!
 Source
3. You eat pani-puri like a beast and embarrass your friends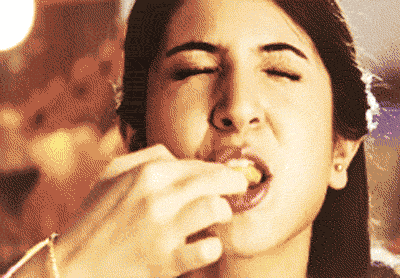 Source
4. Your face goes like this when you spot a pani-puri stall unexpectedly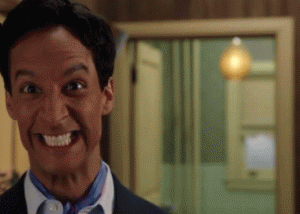 Source
5. When the vendor hands you a huge pani-puri, you are like whatever shove it in damn it, shove it in!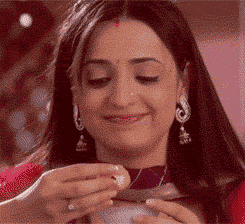 Source
6. When someone offers you this spicy stuff for free you go …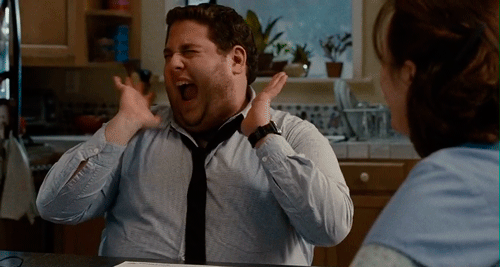 Source
7. You know in your heart that some joys come cheap!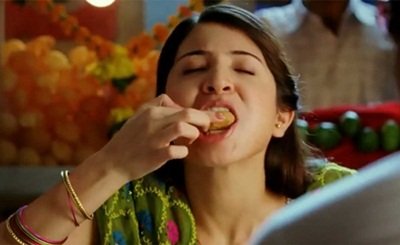 Source
The price of happiness in my city is 6 pani-puri at Rs 10
8. You even take your dates to your favorite pani-puri stall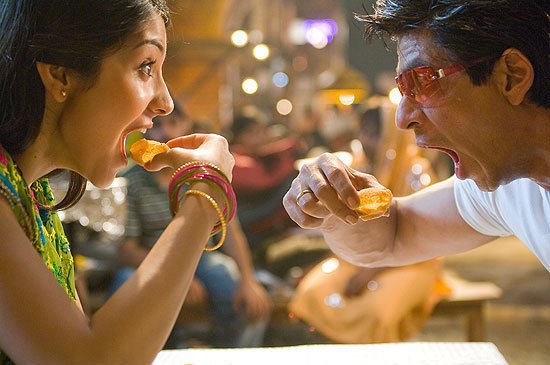 Source
Yup, she is a pani-puri freak too. No wonder you guys are dating. Lol!
9. While watching the pani-puri being prepared you try hard not to think where the guy's hands have been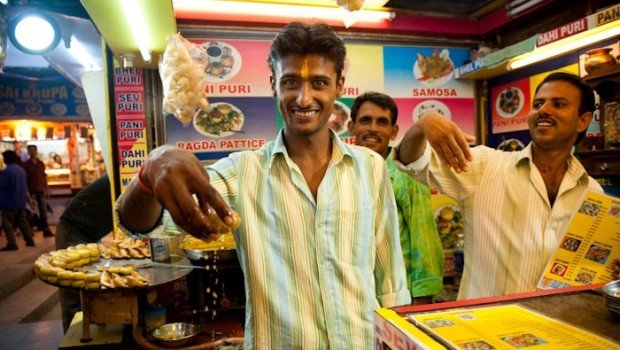 Source
And you succeed. Lol!
10. When you are absolutely not bothered about hygiene as long as the pani-puri tastes like heaven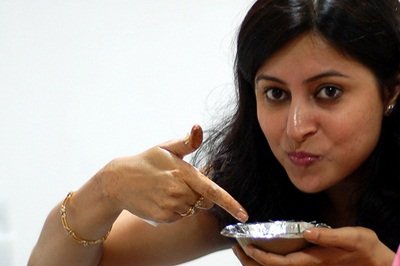 Source
11. When the puri breaks before you could put it in your mouth, your face …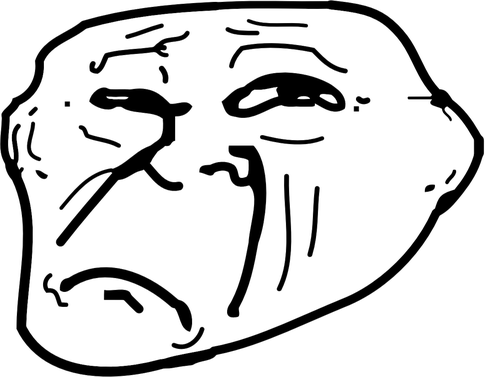 Source
12. You feel one of the advantages of being born in this damn country is having the ridiculously tasty pani-puri everyday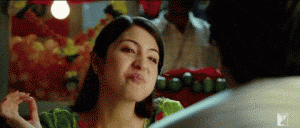 Source
Admit it, I'm right!
13. You raise hell in a restaurant when you order pani-puri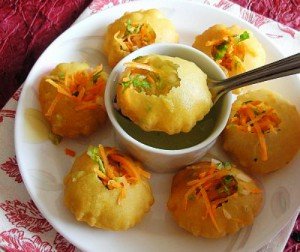 Bheja fry seriously man! WTF!
14. You heartily treat your foreign friends just so you can capture their reaction. Naughty you!
15. Experimenting with your favorite dish is your pass-time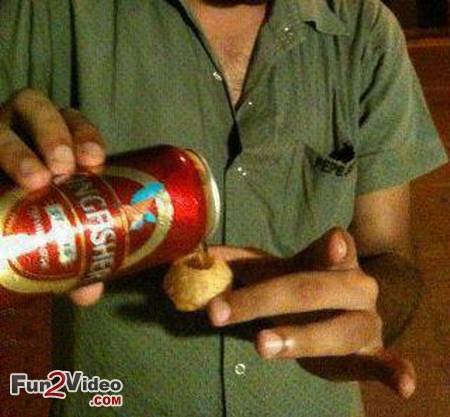 Source
Because why the hell not!
Alrighty, i am off to chat street now.