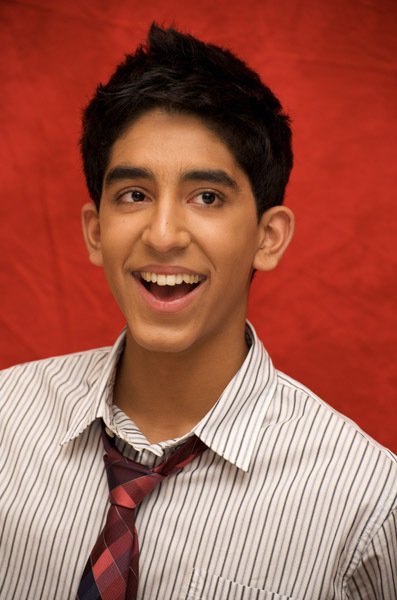 Dev Patel – In the Role of Srinivasa Ramanujan

Dev Patel – Indian origin-Hollywood actor, best known for playing Jamal Malik in Danny Boyle's Slumdog Millionaire (2008) is all set to perform the role of Indian mathematics genius Srinivasa Ramanujan based on his biography The Man Who Knew Infinity: A Life of the Genius Ramanujan by American author Robert Kanigel.
 
Produced by Hollywood producers Edward R. Pressman and Prashita Chaudhary of Cinemorphic Entertainment Company, who bought the rights to make a film on the novel, from Kanigal, around seven years back.
Dev Patel, who shot to fame with Dany Boyle's multi-Academy Award winning film 'Slumdog Millionaire' and 'The Best Exotic Marigold Hotel', also features in HBO's television show 'The Newsroom', in which he plays a geeky reporter.