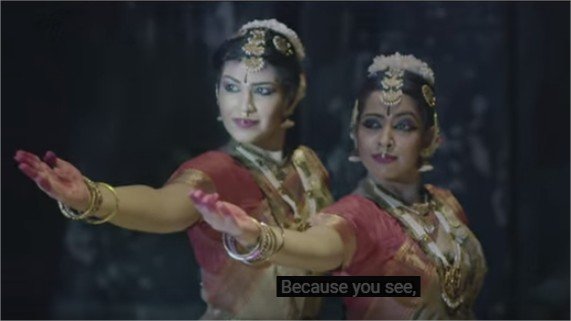 How many of us really know the significance of Indian national flag? At max we may know the different colors and what they stand for, which everyone would studied in the school.
But do you know the real inspiration and insights behind our National flag?
This video "The Tiranga" tries to explain the real meaning of our National Flag.
In this video you can see a group of talented dancers performing several Indian classic dance forms on a beautiful poem explaining the importance of Tiranga.