December 6 2013 Movie Releases
TAMIL
Kalyana Samayal Saadham
Kalyana Samayal Saadham a Tamil romantic-comedy film
Written and directed by RS Prasanna.
Cast: Prasanna and Lekha Washington in the lead roles.
Director Arun Vaidyanathan is producing the movie along with Ananth Govindan.
Music: Arrora
Rummy
Rummy is an upcoming Romantic thriller film co-produced and directed by debutant Balakrishnan. Star Cast: Vijay Sethupathi, Gayathrie, Inigo Prabhakaran and Aishwarya in the lead roles. The film is set to be shot around Pudhukottai, Karaikudi and Thanjavur.
Pannaiyarum Padminiyum
Cast
Vijay Sethupathi
Iyshwarya Rajesh
Thagararu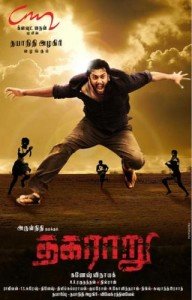 Cast: Arulnidhi, Poorna
BOLLYWOOD
R… Rajkumar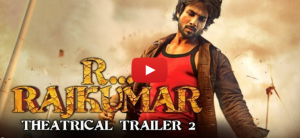 R Rajkumar – a romantic action love story set in dusty backdrop of the Hindi Heartland. Rajkumar – a rugged, rebellious, passionate fighter who also has a devilish charm. One moment he makes you feel really comfortable and the very next, completely ill at ease! Rajkumar is sexy, brooding and raw. Chanda – a gorgeous, strong character. She is the niece of a poppy lord called Manik Parmar. Chanda is elegant and looks stunning. Rajkumar and Chanda fall in love and the entertainment begins, Prabhu Deva style.
Lucky Kabootar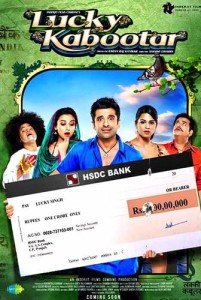 Cast
Eijaz Khan
Ravi Kissen
Kulraj Randhawa
Club 60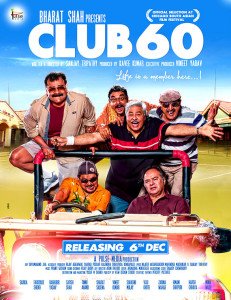 Cast
Satish Shah
Farooq Shaikh
Sarika
HOLLYWOOD
The Hunger Games: Catching Fire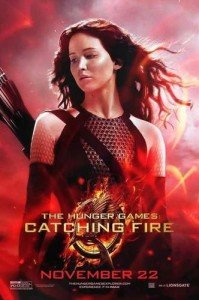 Katniss Everdeen has returned home safe after winning the 74th Annual Hunger Games along with fellow tribute Peeta Mellark. Winning means that they must turn around and leave their family and close friends, embarking on a "Victor's Tour" of the districts. Along the way Katniss senses that a rebellion is simmering, but the Capitol is still very much in control as President Snow prepares the 75th Annual Hunger Games (The Quarter Quell) – a competition that could change Panem forever.