Case against Music Director Anirudh Ravichander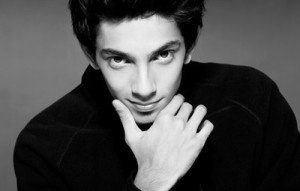 Central Crime Branch of the city police registered a case against music director Anirudh Ravichander, of 'Why this kolaveri' fame, on Wednesday, on charges of sending offensive material through a communication service and publishing obscene information online.
According to CCB sources, a First Information Report was filed against the music director following a court direction.
The court's move came after a complaint was lodged by advocate S. Jebadas Pandian in mid-January regarding a song Anirudh had posted on YouTube.
The complainant has stated that the posted song had obscene lyrics insulting women and religious sentiments.
A CCB team is probing further, sources added.