The Internet has indeed brought the entire world to our palmtop impacting almost all aspects of our life. It is not unfamiliar anymore that in today's era, businesses of every type is thriving on the internet. In addition, the internet has also become the knowledge mine for various subject matters. Harnessing this potential of the internet technology the medical and healthcare sector has taken the initiative to reach out to the audience through online healthcare communities.
These communities allow access to online medical consultation with doctors, diagnosis of diseases, and treatment advice. These communities publish research studies, articles, journals, and also host a library that provides information on various types of diseases – physical and psychological. So, whether you want to gather some details about a disease, or you are looking for an online consultation, online healthcare communities make it possible with just a click of a button.
Here are top five online healthcare communities you can visit:
5.) Health Central – Founded by an emergency room doctor in 1999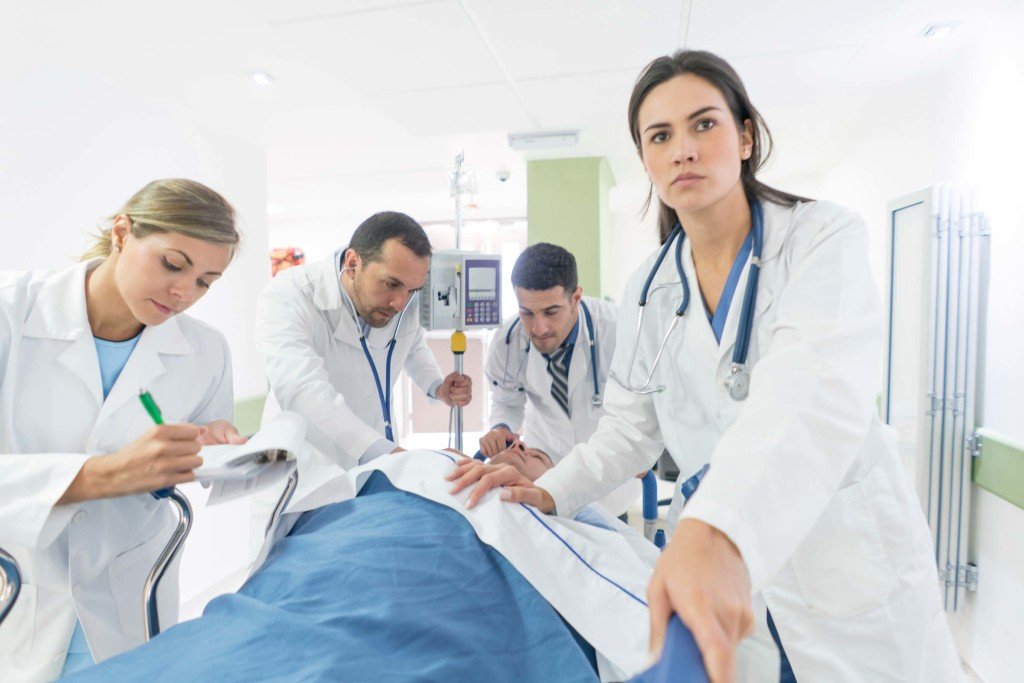 Health Central is one of the services provided by Remedy Health Media. Remedy Health Media is a leading digital health platform inspiring millions of patients and caregivers to live healthier and more fulfilled lives with real-life stories, interactive tools, and health-based content. Their mission is 'to empower patients and caregivers with the information and applications needed to efficiently navigate the healthcare landscape and as a result, to permit better health outcomes through use of our products and services.
In keeping with their mission, Remedy Health Media is focused on developing authentic communities to improve consumer health. The products and services provided are BerkeleyWellness.com, Breastcancer.org, Diabetes Focus, HealthCommunities.com, Provider Services, HealthCentral.com, Intelecare, HealthAfter50.com, MyRefill Rx Mobile, Remedy's Healthy Living, Remedy Health Guides, TheBody.com, TheBodyPRO.com, and WellnessLetter.com. Know more at www.healthcentral.com
4.) Everyday Health – Best resource for health and wellness advice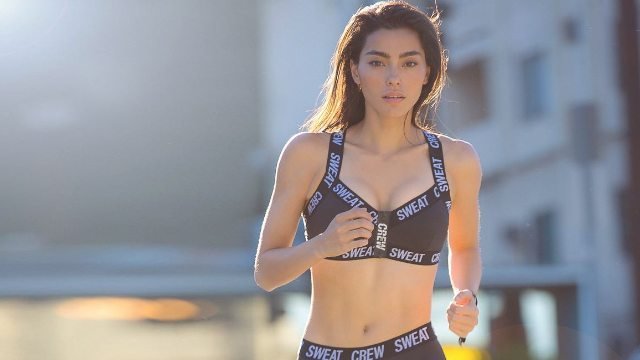 Everyday Health, Inc. is a platform for healthcare companies that want to engage with consumers and healthcare professionals. This platform makes available premium health content across multiple channels including the web, mobile devices, video and social media.
Employing a consumer-focused approach the services of Everyday Health include online content, interactive tools, and applications designed for consumers to manage a broad array of health and wellness needs. Know more at www.everydayhealth.com
3.) Medscape – For latest medical news from expert perspectives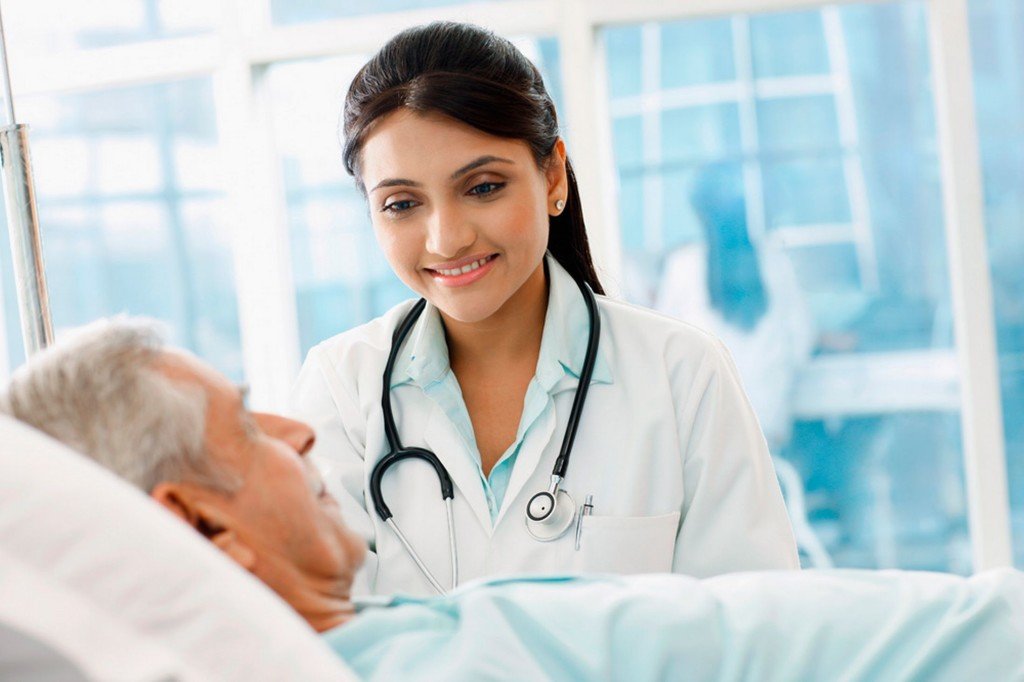 With the mission, 'to improve patient care with comprehensive clinical information and resources essential to physicians and healthcare professionals' Medscape brings together physicians and healthcare professionals from across the world to offer the latest medical news and expert perspectives; essential point-of-care drug and disease information; and relevant professional education and CME.
This online health community has made available three apps for specific purposes – the Medscape App to get fast, accurate answers for point-of-care decision-making; the MedPulse News App to stay on top of breaking news in your specialty and across medicine; and the CME and Education App to continue your professional development – anytime, anywhere. For the benefit of the global audience, the Medscape's site is available in five different languages – English, Deutsch, Espanol, Francais, and Portuguese. Know more at www.medscape.com
2.) Healthline – For pursuit of health and well-being
Healthline is committed to being your most trusted partner in the pursuit of health and well-being. Whether you are a knowledge seeker, doing a research, or just looking for some health tips, Healthline will provide all the information you need.
Their informative, easy to understand, and engaging content along with a team of compassionate professionals is making them a fast-growing health information site with over 40 million visitors per month. Backed by a strong editorial team, medical reviewers, and medical advisors, Healthline brings to you accurate, relevant, user-focused, and up-to-date information on health. Know more at www.healthline.com
1.) WebMD – Provides most authentic health information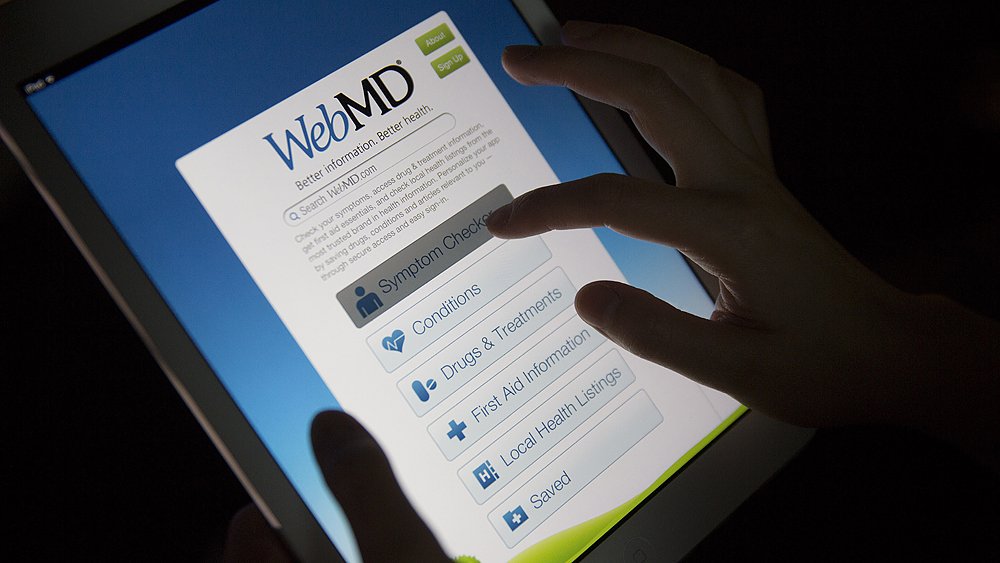 WebMD is a team of more than 100 nationwide doctors and health experts across a broad range of specialty areas. They provide up-to-date and credible health information, in-depth references on health-related issues, and supportive communities.
Their board-certified physicians, award-winning journalists, dedicated content staff, and trained community moderators enables WebMD to provide health news for the public, create and maintain up-to-date medical reference content databases, medical imagery, graphics, and animation, supportive communities, live web events, interactive tools, and enhance user experience.
Everything that gets published in WebMD undergoes credential verification by a third party to ensure that you receive the most authentic health information to make your life and the life of your near and dear ones better and healthier. Know more at www.webmd.com
Similar to the above-mentioned online healthcare communities, Manipal Hospital has launched Manipal Hospital – Health Library, a complete guide to all health-related information. The Health Library was initiated with the aim to benefit patients, caregivers and knowledge seekers regarding general health care, generic symptoms, first aid, along with aspects related to nutrition, exercise, and lifestyle changes.
This Health Library will equip you with information such as tips on managing medication, dealing with physical and psychological issues, and communicating with the medical team. The Manipal Hospital – Health Library is committed to addressing the varied needs of the community and providing reliable and authentic information on different types of diseases, medical care, and other health-related issues. Know more at Manipal Hospital Health Library
Accuracy and authentication of data in online healthcare communities make them a wiser choice over any random site to clarify health-related concerns. It is also a faster and more reliable source of information pertaining to healthcare.
Visit – www.healthlibrary.in