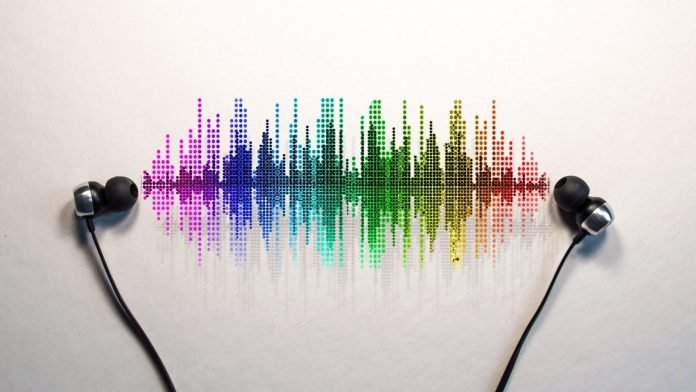 Mumbai, July 23 As the peppy dance number 'Akdi Pakdi' from the upcoming film 'Liger' is topping the charts, the lyricist of the song, Mohsin Shaikh, decoded the idea behind using such gibberish to encapsulate the energy of the character Liger and the persona of superstar Vijay Devarkonda who plays the titular role.
Mohsin is not only a lyricist, but also a composer and part of the Javed-Mohsin duo.
Asked about what briefing he received from the makers of the film before penning the song 'Akdi Pakdi Timka Tikdi', Mohsin told IANS: "Well, we knew that it is a pan-Indian film and Vijay is a superstar in the south. In southern cinema, there are many such songs that are larger than life and highly energetic and make us dance like crazy. We were told to capture that energy in the song.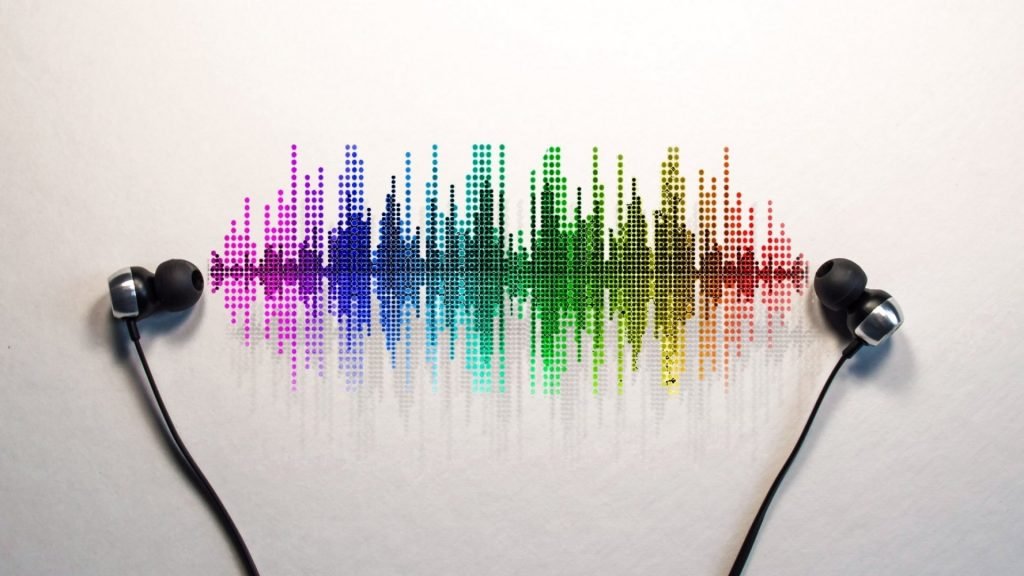 "The character of Liger is that of a lion and a tiger. So to capture that unique energy, we were not really focusing on the meaning of the words but on the sound of them. So finally when we put the words 'Akdi Pakdi Dikka Dikadi…' on the beats, it was working perfectly and the dance was happening in our head!"
He added: "I think at times it is not the real lyrics, but the gibberish encapsulating the energy of a character."
The song is written by Mohsin along with Azeem Dayani, and composed by Lijo George-DJ Chetas. It has been sung by Dev Negi, Pawni Pandey and Lijo George.
The song is picturised on Vijay and Anaya Pandey and has been released in Hindi, Telugu, Tamil, Kannada and Malayalam.
Asked about the first reaction of both the stars of the film, Mohsin said: "We made the song during the lockdown and back then everything was happening on zoom calls.
"The moment we played the song, Vijay reacted by saying 'this is gonna be a superhit number!' Well, he really has a strong sense of mass entertainment and mass songs. It is true that everyone is dancing to the song now. We are happy."
'Liger' directed by Puri Jagannath also features Ramya Krishnan and Ronit Roy while boxing legend Mike Tyson makes a special appearance. It is slated to hit the screens on August 25.