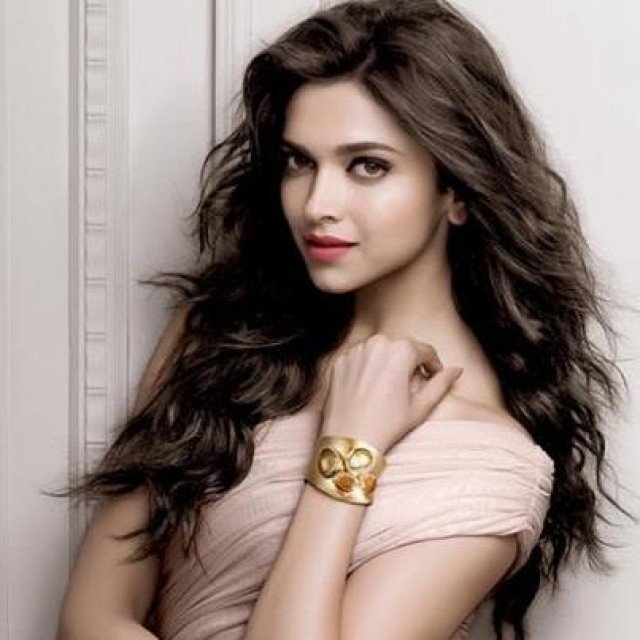 Bollywood actress Deepika Padukone, who was brought up in Bangalore, was recently on the Indian Idol Junior show along with Shah Rukh Khan and Roshit Shetty. The actress, who was there to promote her upcoming film Chennai Express, also interacted with each one of the contestants.
After Bangalore girl Anjana Padmanabhan sang, both SRK and Deepika were very impressed. When SRK asked her if she knows Hindi, Anjana responded in Tamil saying 'Konjum Konjum,' to the Chennai Express hero and when Deepika asked her fellow Bangalorean if she speaks Kannada, Anjana said "Thoda Thoda," and then added that she can understand Kannada, but cannot speak fluently.

The little girl sported a south Indian attire and sang the song Titli from Chennai Express. Yesterday's episode also witnessed the elimination of Akash, who was hugely appreciated by judges Vishal Dadlani, Shreya Goshal and Shekhar Ravjaini with a standing ovation after his rendition.