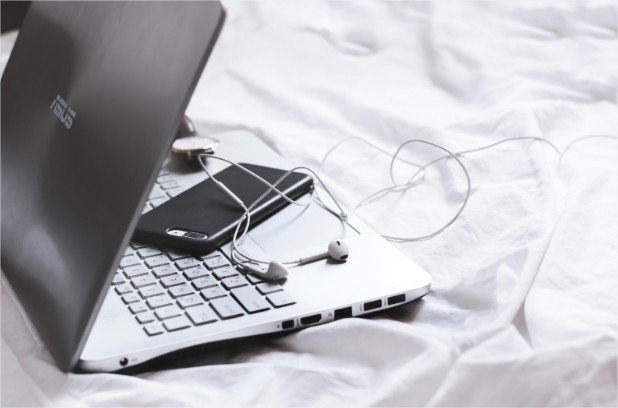 Many people have been complaining about virus attacks every other time. Well, the virus can infect your PC if you visit an infected site. Visiting a bad site exposes you to malware attacks, which can damage your files. Some of the pop-up downloads that appear in such sites expose your computer to a virus. Therefore, a well-trusted site can save you from malware loaded downloads. That is why, in this article, I will highlight some of the trusted sites that are safe and free from malware attacks. Well, you need to note that there are thousands of websites where you can access free software, but not all are genuine. Therefore you better stick to the following trusted and tested sites where you can download security software.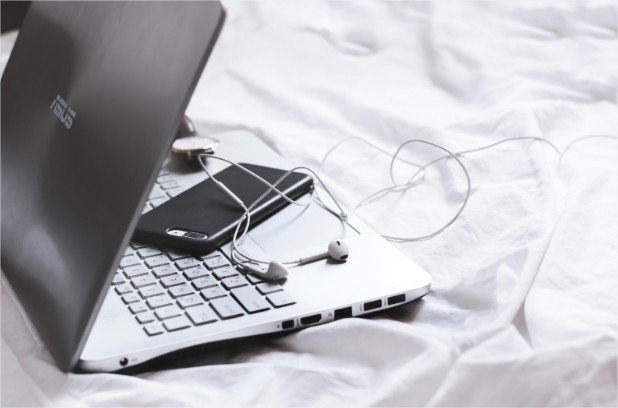 So let's get to it.
Ninite
This is among the trusted and reliable sites that I free from viruses. The website presidents you with a list of programs for you to choose which suits your needs. It allows you to download a custom installer file, which helps in installing applications in bulk — this mass installer help in saving time when installing apps.
Ninite offers the best windows software because of its safety and security. Therefore there is no need to worry about junkware, bundled bloatware, and malware attacks.
Filehippo
This is a popular site with many active programs that are compatible with windows and Mac. It has a download manager, which allows you to download programs safely. Additionally, it does a cross-check scanning to see if there is any app your system that needs to be updated so that it can't be vulnerable to malware attacks.
Softpedia
This is one of the best software site which provides authentic downloads. It doesn't repack or modify any files. The files in this site are also updated daily so that you download the latest version, which is safe and secure from viruses. Additionally, it supports high-speed downloads. This site also presents honest reviews that feature both the user and the author's review. You can read their latest news on the platform.
Rocket files
This is yet another amazing site. It is among the most visited website, which has a huge collection of software. The huge collection of software has caught the attention of most users. You can download safe files that are free from malware or adware. Additionally, Rocketfiles also provides reviews to help you choose the best file to download. It also gives a short software description. Apparently, you should visit this site and check out for its amazing offers.
Qpdownload
Well, qpdownload provided malware-free downloads. It supports a faster download of the programs which are available for download. The software is also updated regularly alongside elaborate software reviews. Qpdownload also has easy to use interface, which allows you to make a selection of the software that you need to download.
Fosshub
This is one of the most trusted sites which offers a list of free software. It saves waiting time because it gives a direct download link, you will not be redirected to download the software. There is no spyware or adware; hence, you are guaranteed safety. There are also no misleading or annoying ads. There are user ratings and reviews on this site to help you understand more about the software. Their software is also updated daily you will download the latest version of your favorite software. Fosshub has a simple and elegant interface that is user-friendly.
File puma
File puma shares a lot of similarities with file hippo. It has an update detector program to ensure all the software is updated to ensure there have no security threats due to malware attacks. Well, this can be a great alternative to Filehippo if it doesn't work well for you.
Donation coder
The donation coder offers clean and free software in exchange for donations. There is a lot of interesting software which is attractive to most users. However, despite being a trusted site, you will only get utilities based on a small niche.
Conclusion
The sites that I have listed in this article are safe and proven trustworthy. They passed web of trust and Google transparency scores, which are used to verify the reputation and authenticity of the website. Therefore if you want to stay safe on the web, learn to practice good safety habits like checking the integrity of the files before you download. Additionally, clean your computer regularly using antivirus in case a virus slips in accidentally through other means like flash disks.