COVID19 was not less than a nightmare when it first grappled the world. However, by the grace of God and our frontline workers and measures from the government, we are at a position where we can move out of our homes. Tests for  COVID19 began long ago and there was a fear among people regarding every bit of tests and mystery of what exactly a quarantine centre exactly.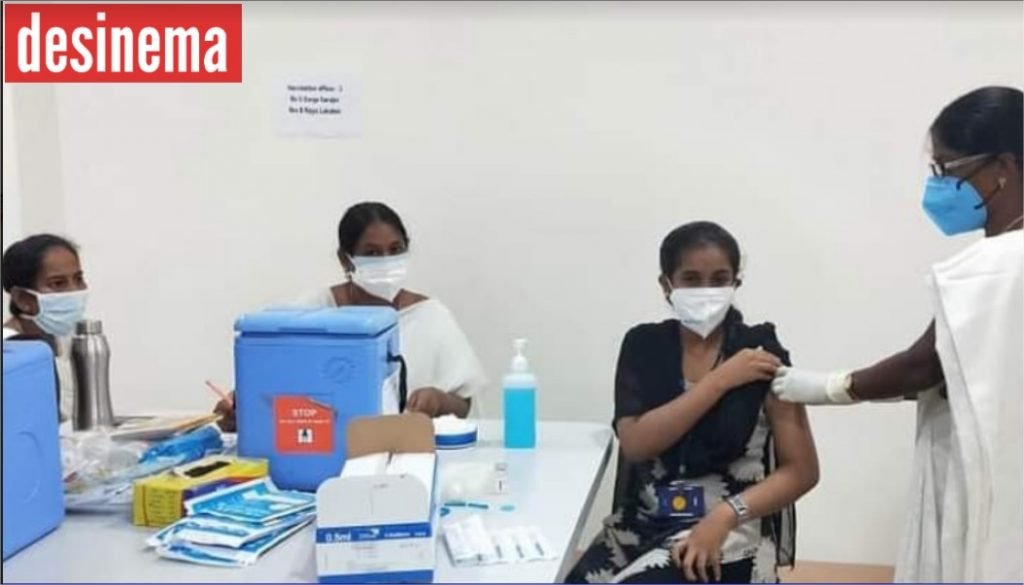 We definitely cannot imagine someone testing positive multiple times and not being permanently shifted to hospital. Here is a woman hailing from Bharatpur, Rajasthan who has tested COVID19 positive 31 times in the last 5 months. All scientific theories on COVID19 seem to be struggling to find out why?
The novel cycle of incubation that ends in 14 days seems to be failing with her. She has tested positive in all her 17 RT-PCR and 14 rapid antigen tests back to back.
The patient's name is Sarada Devi, a resident of Apna Ashram in Bharatpur since August. Following the protocols of COVID19, the new entrants of the ashram were tested in which her result showed positive.
The last test of Sarada Devi was done on January 7, 2021.
A 35 years old Rajasthan woman tests #covid positive for 31st time in span of 5 months, poses a unique challenge for the doctors
#COVID19 #CovidVaccine