For last 6000 years rings were only circles of materials, worn on 4th finger as a symbol of connection of two hearths. Until now.
Because with this ring you can now feel each other's heartbeats no matter how much distance stands between you.
They're called HB rings and they're created by TheTouch.
All the rings come with a Unibody sapphire crystal surface which means they're virtually unscratchable, and the rings themselves couldn't be easier to use.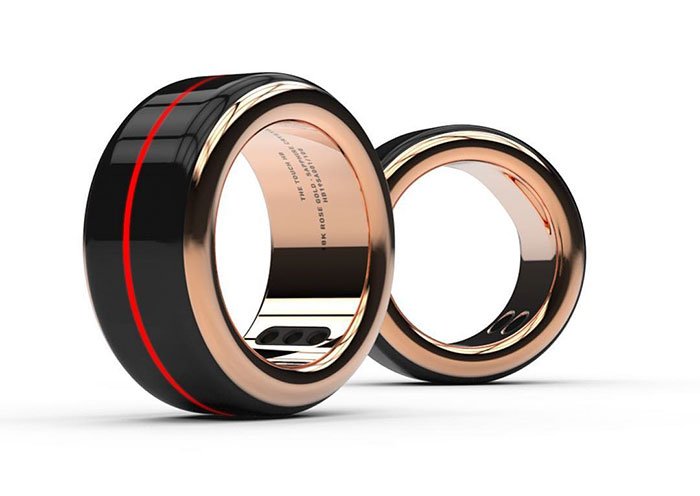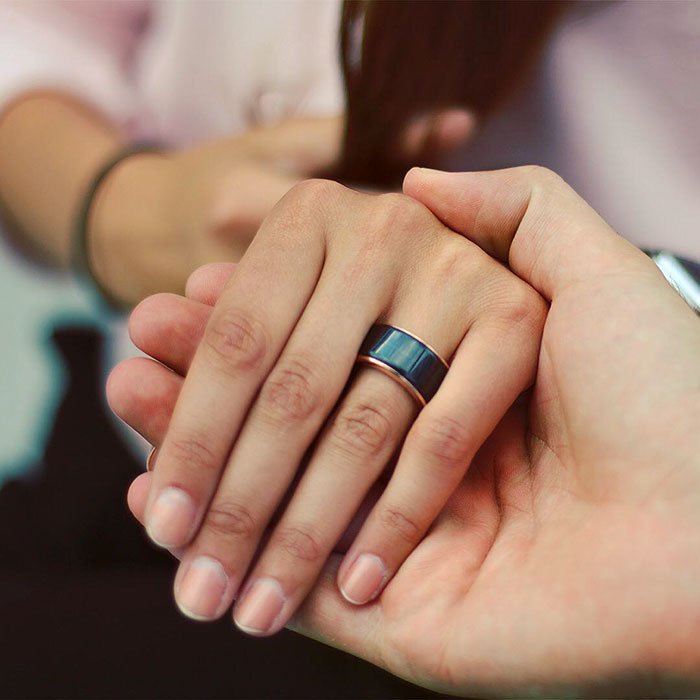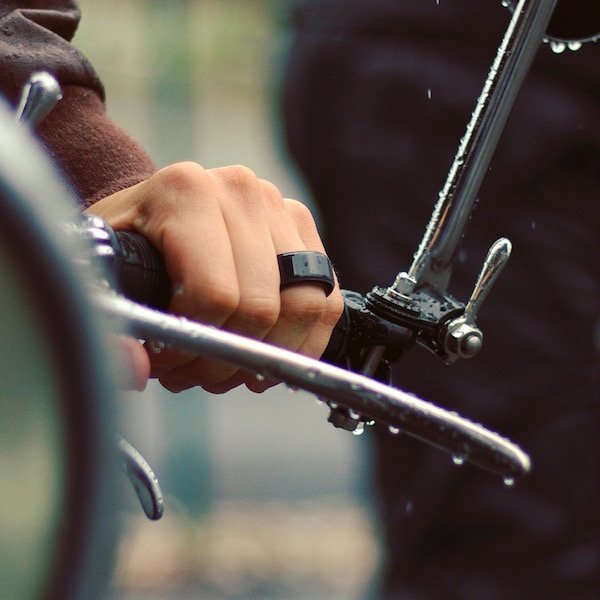 For more info & order : TheTouch