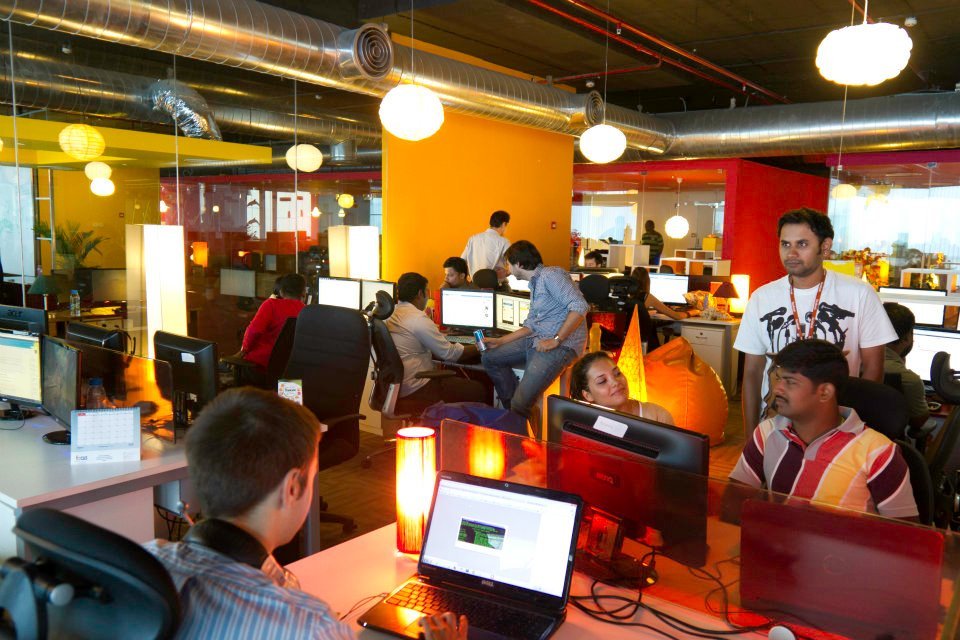 In the past year, the conversation on Chat bots on Instant Messaging Applications like Facebook and WhatsApp have taken the world by a storm. You can now make a restaurant reservation, ask for medical assistance or even book flight tickets directly from your messaging application.

One such pioneer dedicated to developing Chat bots for businesses on IM's is called Oh My Bot ! Here's 6 things you should know about one of the only dedicated agencies for Chat Bots in the world!
1.) The agency Oh My Bot ! was launched by KRDS Group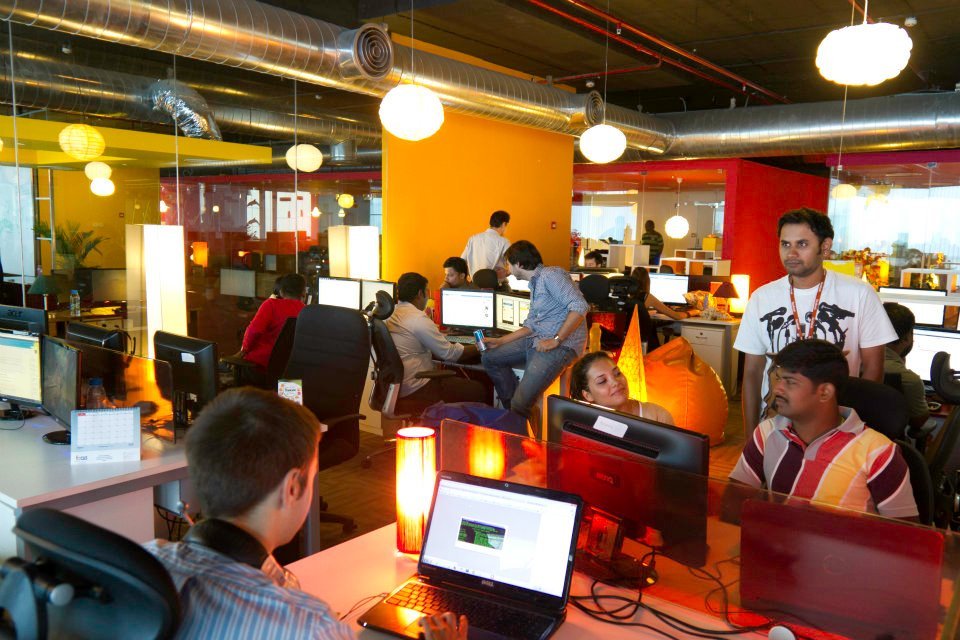 KRDS is a leading digital agency headquartered in Paris with offices around the globe with over 160 employees. It was founded in 2008 and has already worked with over 500 leading brands and has successfully executed over 1,500 campaigns.
2.) KRDS is Asia's Largest Preferred Marketing Developer
The agency became a part of Facebook's prestigious program as soon as it was introduced in early 2010. Since then it has played a big role in pioneering innovative campaigns on Facebook.
3.) Oh My Bot ! introduced the First Entertainment Bot in Asia Pacific for the Indian cricketer Dhoni's Biopic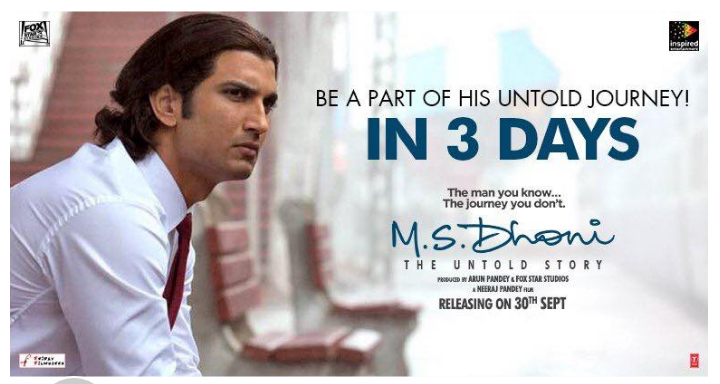 For the launch of the movie 'M.S. Dhoni – The Untold Story' Oh My Bot ! developed a unique chat bot on Fox Star Studio's official Facebook page where fans could play a challenging cricket trivia game directly on their Messenger.
4.What the Letters in KRDS Stand for Is a Closely Guarded Secret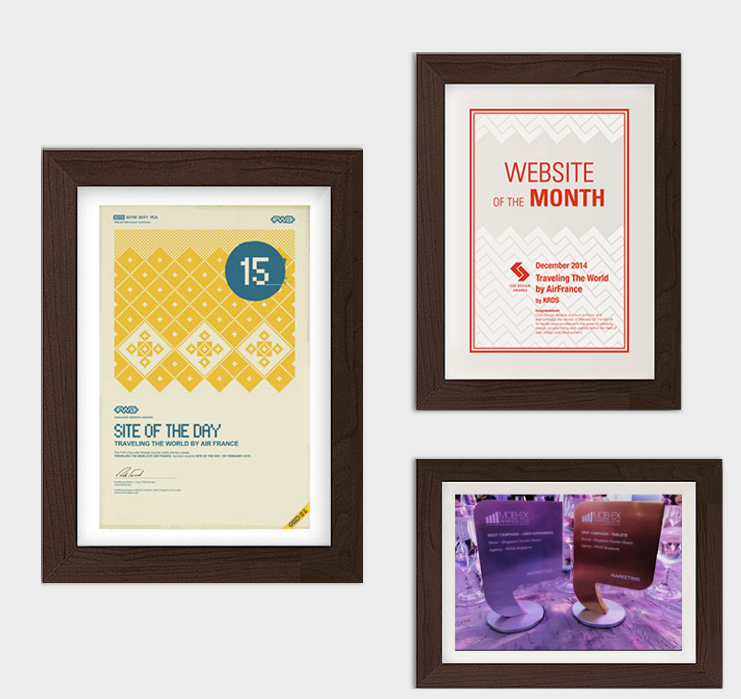 No one knows what the letters in the agency's name means except the co-founders!
5.Oh My Bot ! Launched the First Contest Based Bot on Messenger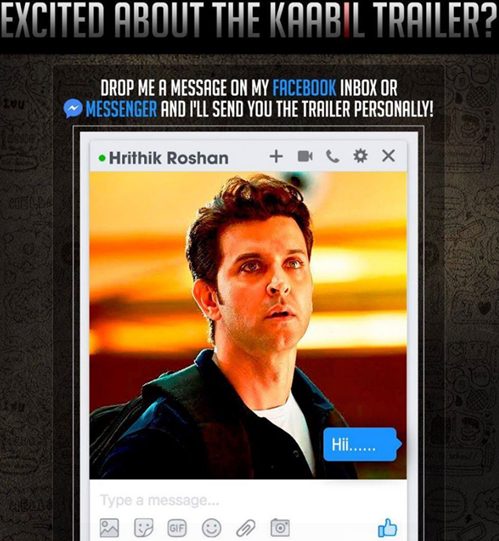 A bot was created for the trailer launch of the movie Kaabil on Bollywood leads Hrithik Roshan and Yami Gautam's official Facebook pages where fans could interact with the celebrity and receive a personalized digital autograph!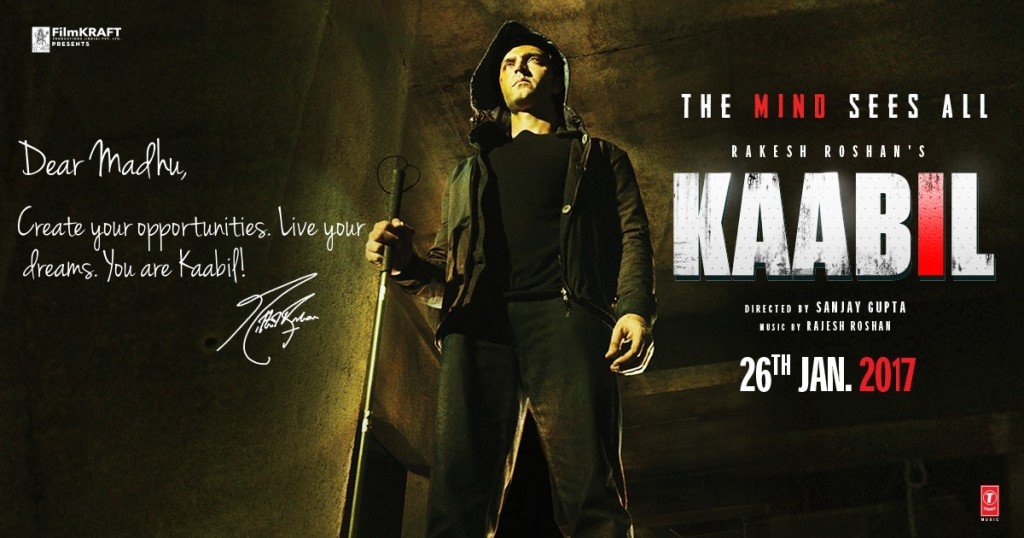 Watch the trailer here
6.KRDS also Launched the World's first Digital Agency Bot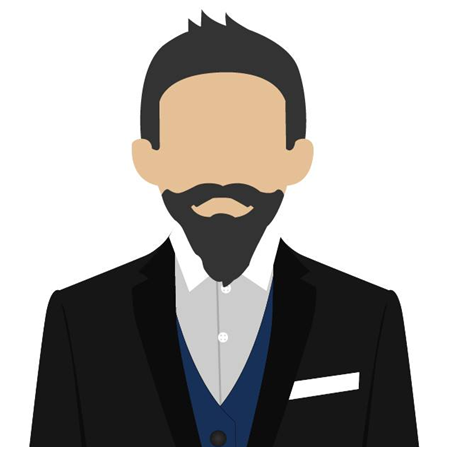 After Facebook announced the Chat Bot feature on Messenger at the F8 conference, KRDS developed its own personalized bot called 'The Suit' in less than a month to become one of the first agency Bots in the world!
How To Get Verified On Instagram