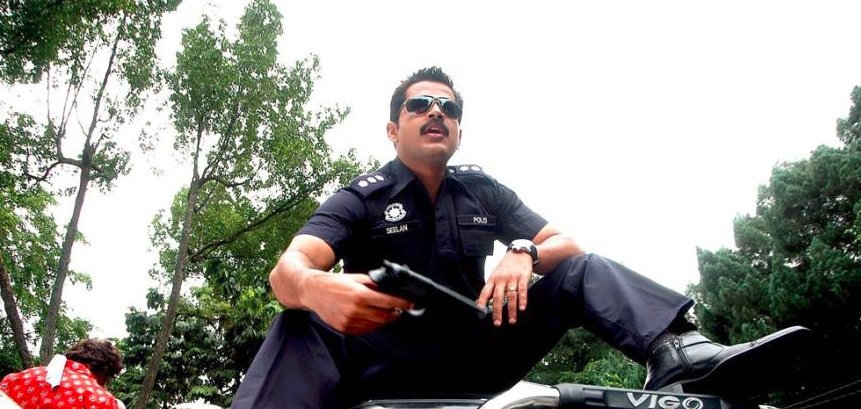 Director : V. Z. Durai.
Starring: Shaam and Poonam Kaur, Jagathy Sreekumar plays a supporting role.
This film sees the lead character sport six different looks and going around six different states to solve a mystery.
The venture was first reported in September 2011, when a poster of a candle shaped like the number 6 was unveiled, with the media incorrectly initially reporting the title as 6 Candles.
 
A special medical team headed by Dr. Selvam and comprising a physio, dietitian, yoga expert, meditation guide and a physical trainer wa also set up to monitor the lead actor Shaam's health during the shoot as the role required him to go through physical changes.
To attain a look with big eyebags, Shaam spent more than a dozen sleepless nights, which resulted in a big swelling below his eyes, so much so that the actor could not even be recognized. Although his effort gained notice, several contemporary actors criticized him for taking such a risk. For another look, Shaam reduced his weight from 89 kg to 72 kg and grew a long hair and beard.