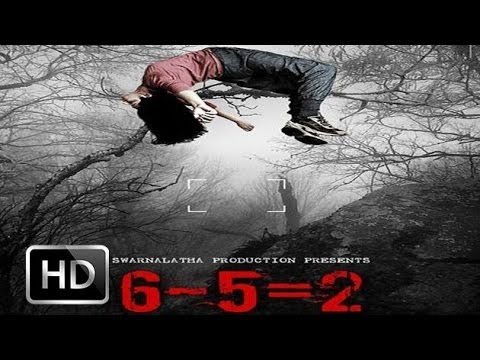 6-5=2 Movie Review – Kannada Horror Movie
[rate]
Your rating?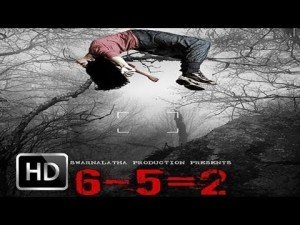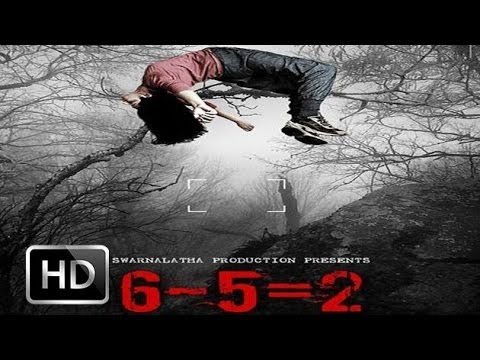 In an era of experimental movies in Kannada, 6-5=2 (Six minus five equals two) is another movie, which has caught the attention of moviegoers.
The film has so far been successful in attracting the crowd. The trailer of 6-5=2, which was released last month was the first step to bring the movie into limelight. The plot is based on the real life story of six youths, who are enthusiastic and plan trekking. 6-5=2 is more like a documentary than a movie.
Story:
The movie opens with the narration of the story by Prakash, who was one among the six youths. Ramesh, who will be interested in cinematography will purchase a new camera and plans to shoot a documentary of their trekking experience. He will be accompanied by his friends Naveen, Prakash, Kumar, Deepa and Sowmya.
They all Plan a trek in a forest, which is close to Mysore. They will register their name with forest guards and continues their journey. They will aim to finish the journey in a single day and return back. Unfortunately, the delayed journey will force them to stay back. They setup a camp somewhere inside the dense forest, where they come across unusual events
Review:
Six People come across many unusual happenings in and around their camp. They will think 'Even usual things seems to be unusual in unknown place', and ignore them.
Will the youths successfully comeback safely from the forest? Is the forest haunted? what are the unusual things? Watch the movie to experience the thrill of real footage.
Narration is the main highlight, which scares the audience more. It would have been a big let down if there was no narration.
The camera, which was handled by Ramesh, plays the dominant role in the movie. This has made 'Swarnalatha combines', who owns the footage rights to give the movie by chopping off few unwanted scenes.
The camera movements, and few scenes near the water falls will promise that it is a real footage.
It is a must watch movie for the people, who admires the horror movies. It is only for the people, who are brave-hearted. You will think twice before planning a trek.