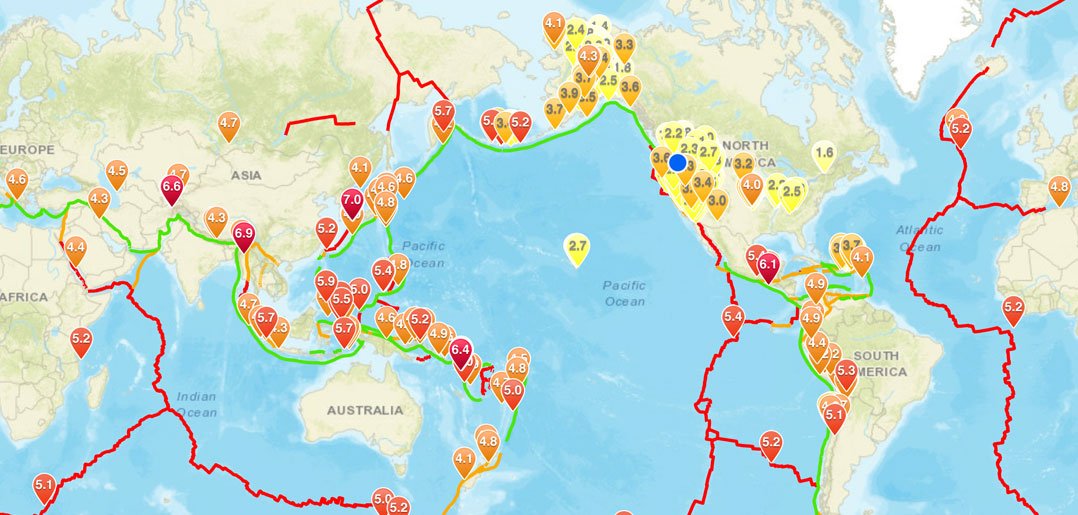 Why is the crust of the Earth shaking so violently all of a sudden? Why is Asia shaking so violently all of a sudden?
So why is this happening?
And does this shaking bode ill for other areas along the "Ring of Fire" including the west coast of the United States?
I think that it is important to point out that all of this shaking did not just begin this week.  In fact, ever since the start of this calendar year there has been a lot of unusual earthquake activity all over Asia…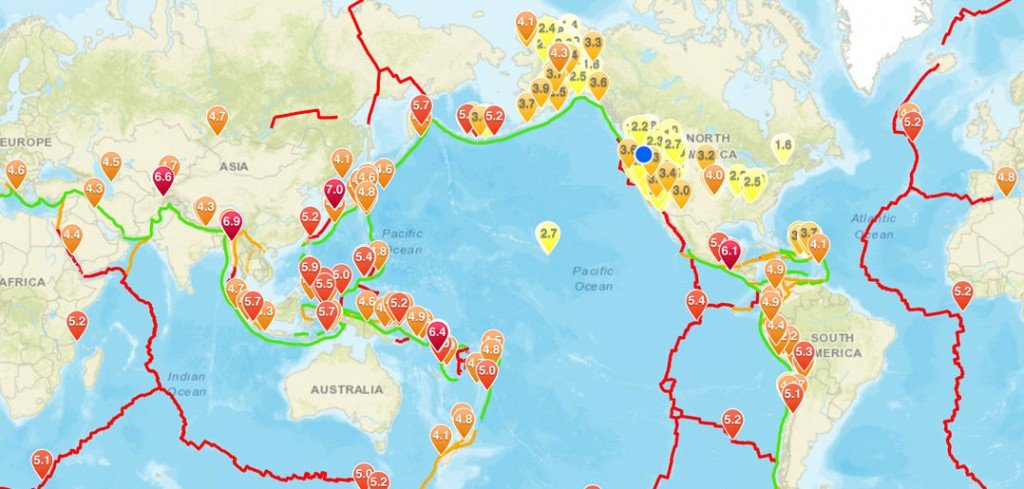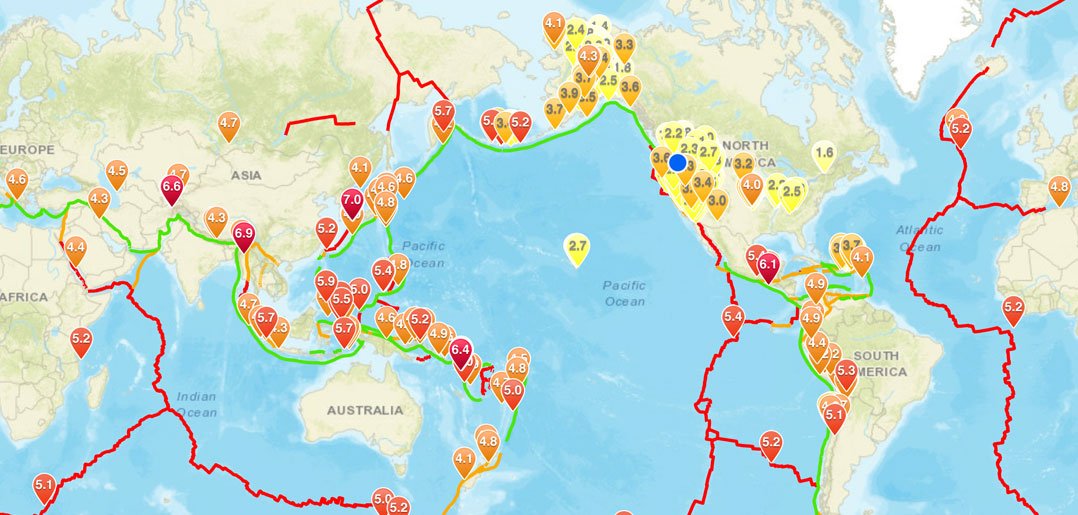 Over the past 48 hours, there have been five major earthquakes globally, and one prominent seismologist has declared that "catastrophic mega earthquakes" could be on the way. In fact, seismologist Roger Bilham of the University of Colorado has made headlines all over the world by warning that "current conditions might trigger at least four earthquakes greater than 8.0 in magnitude". If his projections are accurate, our planet could be on the precipice of a wave of natural disasters unlike anything that any of us have ever experienced before.
Since the beginning of 2016, south Asia has been hit by an unusually high number of large earthquakes, and this has scientists groping for an explanation. The following comes from the Express…
Scientists say there has been an above average number of significant earthquakes across south Asia and the Pacific since the start of the year.
The increased frequency has sparked fears of a repeat of the Nepal quake of 2015, when 8,000 people died, or even worse.
Roger Bilham, seismologist of University of Colorado, said: "The current conditions might trigger at least four earthquakes greater than 8.0 in magnitude.
"And if they delay, the strain accumulated during the centuries provokes more catastrophic mega earthquakes."
Just seven days ago, on April 10, six people died in Pakistan when a 6.6-magnitude quake hit Kabul with aftershocks in India
Two days before, on April 8, there was a magnitude 4.2 earthquake in Nepal.
Nepal had suffered a larger 5.5 magnitude one on February 22.
A month before, on January 20, there was a 6.1-magnitude earthquake in China, and 16 days earlier 11 people died when a 6.7-magnitude earthquake hit Manipur in India.
In addition, let us not forget about all of the volcanic eruptions that have been in the news in recent weeks.
According to Volcano Discovery, 38 volcanoes around the globe are erupting right now. This is definitely an unusually high number.
In Matthew 24, Jesus warned us that there would be earthquakes in "divers places" just prior to His return. This is something that I discuss quite a bit in my new book. If we truly are in the times that the Bible refers to as "the last days", we should expect the shaking of our planet to continue to intensify.
If seismologist Roger Bilham is right and we do begin to see a series of absolutely massive earthquakes, that could dramatically change the course of world events literally overnight.
Even a single magnitude 8.0 earthquake in a major city in Japan, China or the United States would cause global markets to crash and would mean billions of dollars in economic damage.
So let us hope that the crust of our planet begins to stabilize, but let us also not ignore the warnings of the scientists.
What they are warning us about right now lines up perfectly with what Jesus warned us about nearly 2000 years ago, and that is a very sobering thing to consider.