Patna, Jan 19  Three persons have been found in mysterious circumstances in Bihar's Saran district on Tuesday.

Sources claimed said that they died after consuming poisonous liquor.

The family members of the deceased cremated the dead bodies.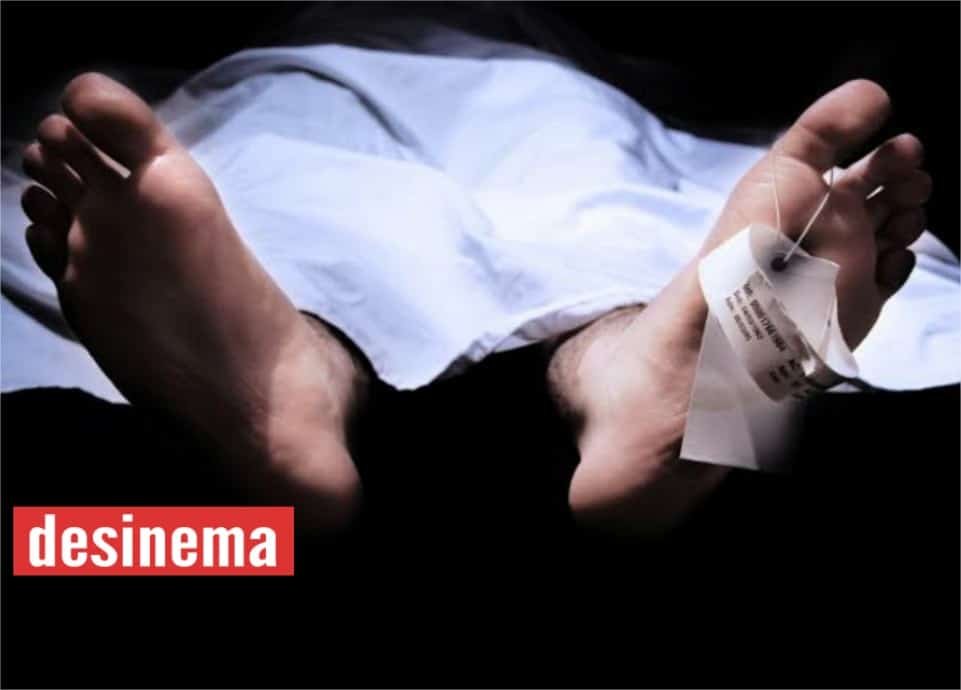 "As soon as we learnt about the incident, the district administration reached the village called Jagdishpur. The family members of the deceased denied the charges. They claimed that the victims died due to excessive cold," said Shiv Amit Prakash Kaushik, SHO of Maker police station.

"We have collected the samples from the houses of victims. There were no sign of vomiting. No liquor bottles or pouches were found in the house. We have, however, sent samples for the investigation," he said.

"Also, two persons are critically ill and admitted in the common health centres. Their statements are not recorded so far," he added.