India is well known all over the world as a country of cultural and traditional festivals and celebrations as it has many cultures and religions. One can enjoy the festival celebration in India every month.
Incredible India is the right name we can give to our country. Let us see some of the Incredible Celebrations we celebrate in our country
1. Having fun during Deepavali with Family and Friends and Sweets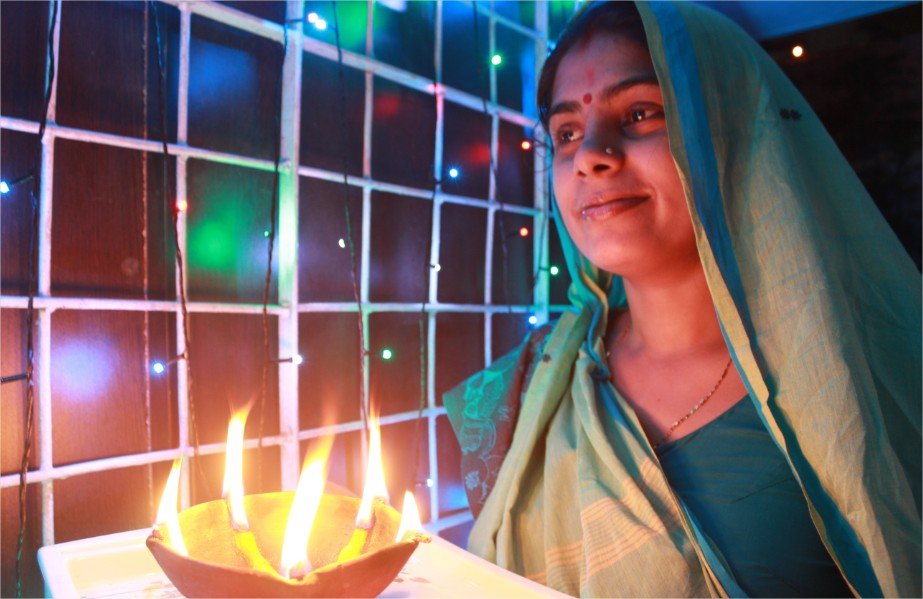 Diwali, the festival of lights is a chance for people to have a wonderful time with family and friends, celebrating the day dressing up in new clothes, light up diyas everywhere, performing Lakshmi puja and bursting crackers and sparklers
2. Enjoying the Durga Pooja customs and procession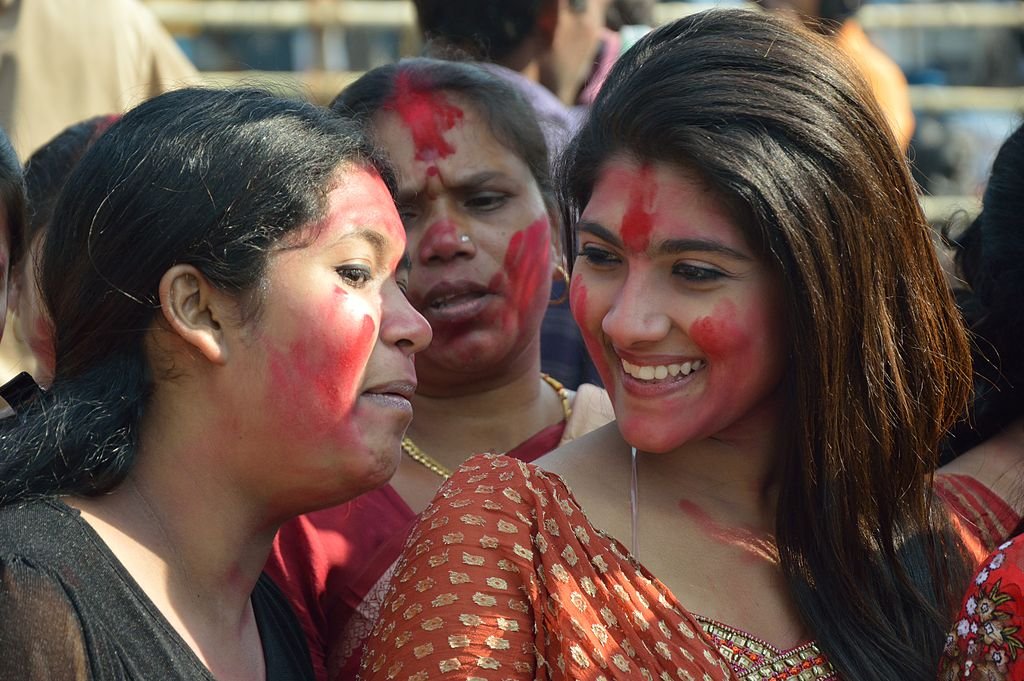 Durga Puja – the ceremonial worship of the mother goddess, is one of the most important festivals of India. Apart from being a religious festival for the Hindus, it is also an occasion for reunion and rejuvenation, and a celebration of traditional culture and customs.
3. Feeling proud to be part of the Republic Day and Independence day Celebrations
The main Republic Day celebration is held in the national capital, New Delhi, at the Rajpath before the President of India. On this day, ceremonious parades take place at the Rajpath, which are performed as a tribute to India. There are multiple other parades which happens across India during Republic Day and Independence Day which gives you a proud feeling about India
4. Extreme Fun with Friends and Family during Holi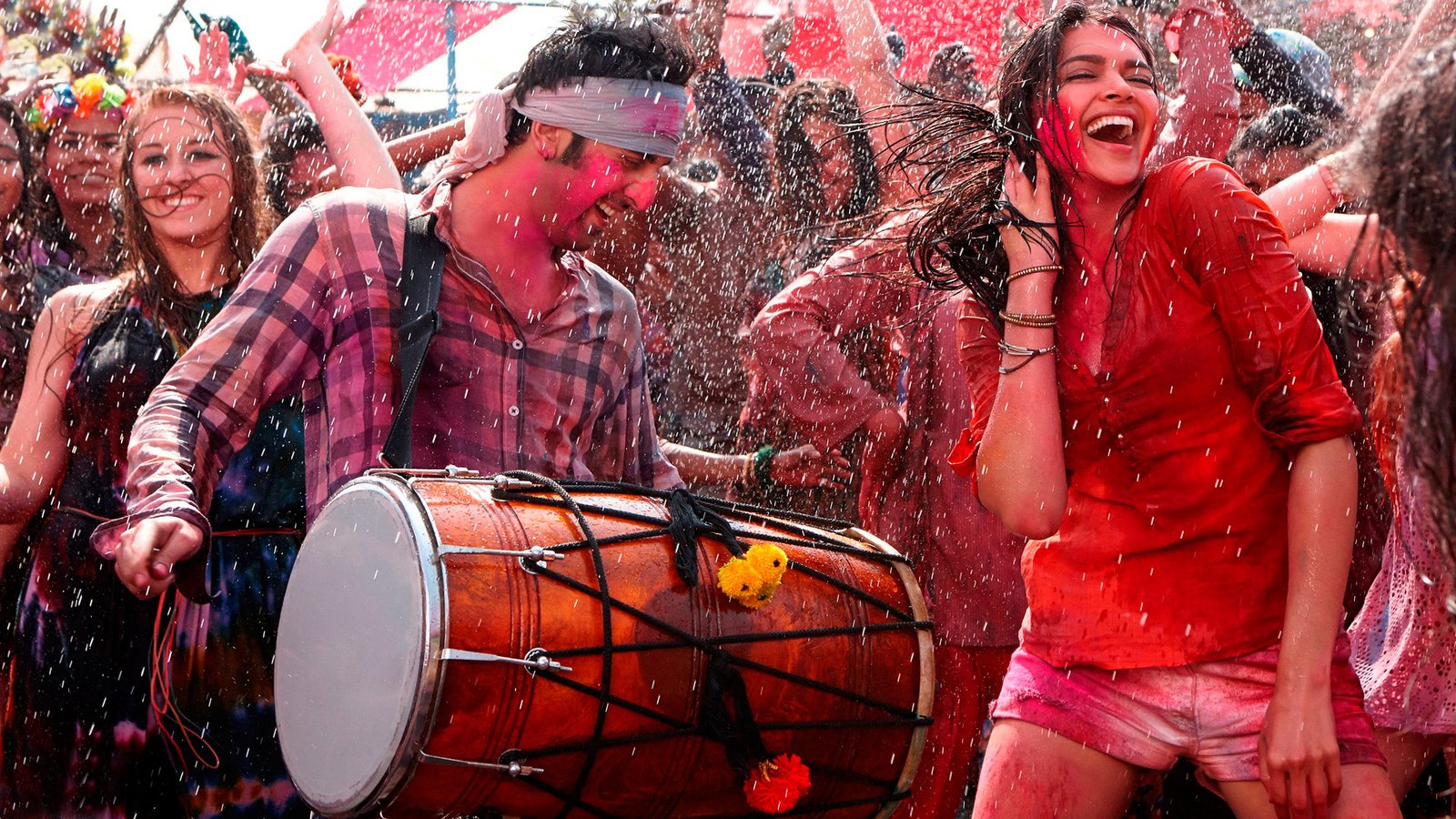 Holi celebration begins with lighting up of bonfire on the Holi eve. Numerous legends & stories associated with Holi celebration makes the festival more exuberant and vivid. People rub 'gulal' and 'abeer' on each other's' faces and cheer up saying, "bura na maano Holi hai". Holi also gives a wonderful chance to send blessings and love to dear ones wrapped in a special Holi gifts
5. Chanting Ganapathi Bappa Morya during Ganesh Chaturthi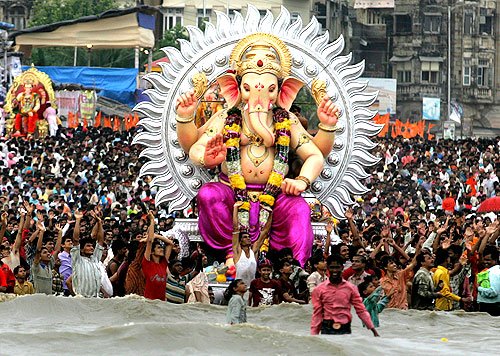 The celebrations go on for 10 days, on the 11th day, the statue is taken in a procession accompanied with dancing, singing, and fanfare through the streets to be immersed in a river or the sea symbolizing a ritual see off of the Lord in his journey towards his abode in Kailash and taking away with him the misfortunes of his devotees.
"Ganapathi Bappa Morya, Purchya Varshi Laukar ya" (O father Ganesha, come again early next year) is the slogan sang while immersing the idol. After the final offering of coconuts, flowers and camphor is made, people carry the statue to the river to immerse it.
6. Devour Delicious Food and Enjoy the spectacular carnivals during Onam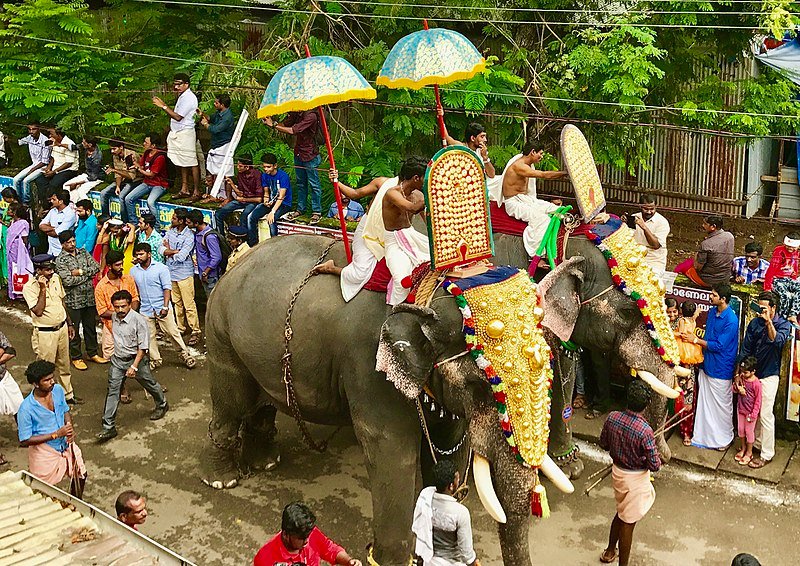 Onam – The most popular festival of Kerala celebrated with a great enthusiasm throughout Kerala for a period of ten days.
People wear new clothes, decorate their houses and put flower carpet called 'Pookalam' in front of their houses, to welcome the King Mahabali. Special pujas are offered in the temples in early morning and younger members take blessings and gifts from the elder members of the family. During Onam traditional rituals are performed followed by a lavish feast with twenty-one homemade curries and sweet payasam on plantain leaf. Spectacular Carnivals of elephants, fireworks, boat races, music and the famous Kathakalli dance are traditionally associated with this festival.
7.Adore the performances through the Dasara processions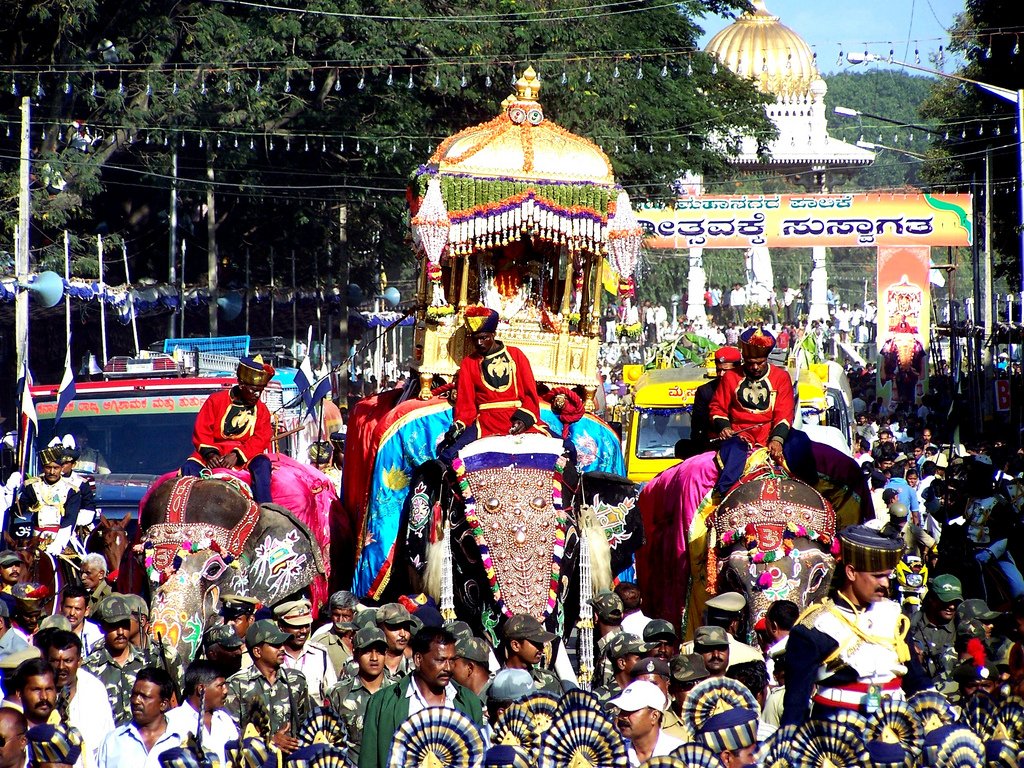 Dasara is one of the most celebrated and pompous festival of India. The city of Mysore has a long tradition of celebrating the Dasara festival. Throughout the 10 days Dasara festival, Karnataka State Government arranges music, dance, and folk dance performances, flower and doll shows, wrestling and Food and Film festival. The Dasara exhibition starts during the Mysore Dasara and continues for around two months.
8. Relish the Kite Festival during Makar Sankaranthi with Family and Friends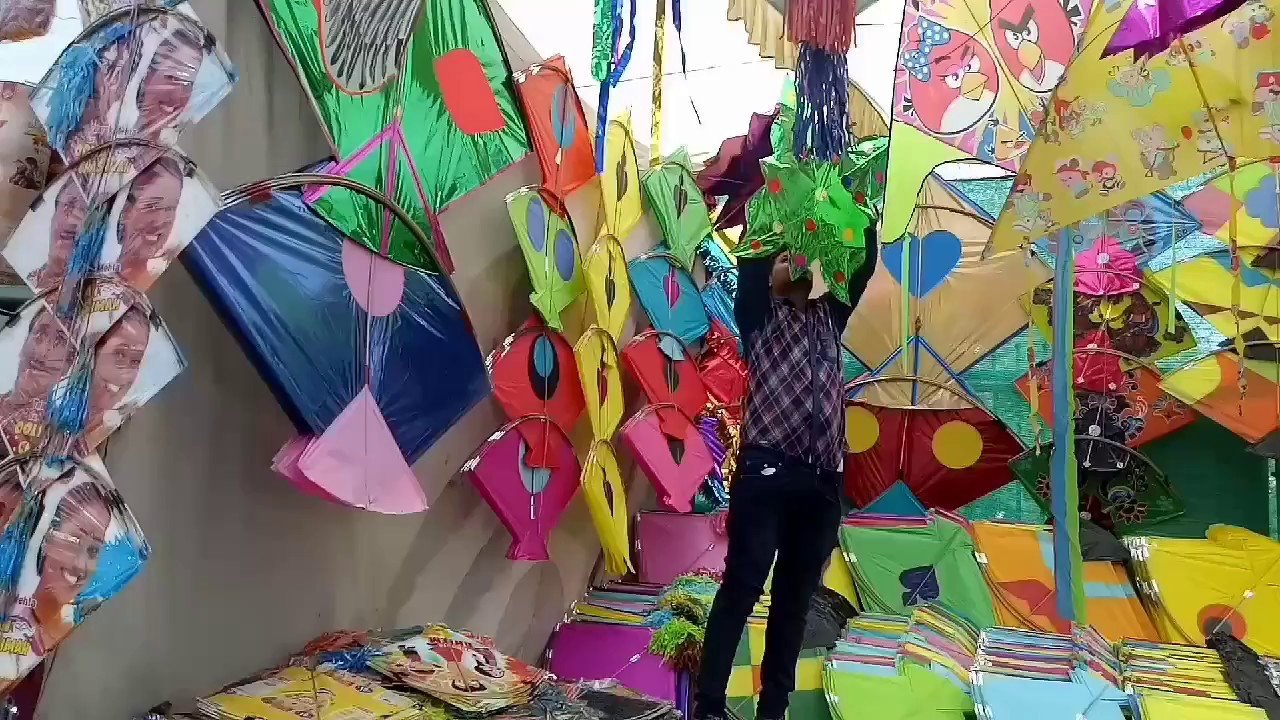 The Kite Festival (Uttarayan) is regarded as one of the biggest festivals celebrated. The festival of Uttarayan marks the day when winter begins to turn into summer, according to the Indian calendar. It is the sign for farmers that the sun is back and that harvest season is approaching which is called Makar Sankranti. Many cities in Gujarat organize kite competition between their citizens where the people all compete with each other. In this region of Gujarat and many other states, Uttarayan is such a huge celebration that it has become a public holiday in India for two days
9.Rejoice Pongal Preparation and Family Get-together during Pongal Festival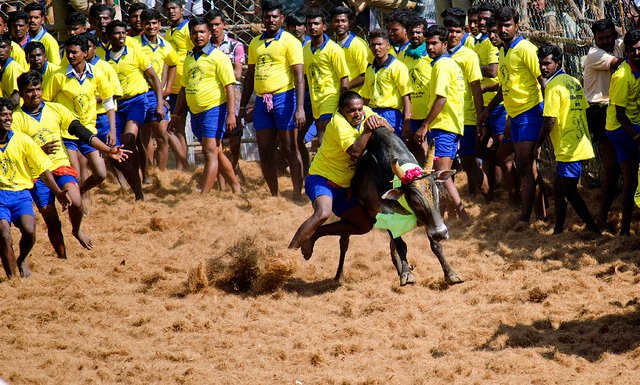 Thai Pongal is a Tamil harvest festival. Thai Pongal is one of the most important festivals celebrated by Tamil people in the Indian state of Tamil Nadu, the Indian Union Territory of Puducherry. All people wear traditional dress and markings, and there is an interesting ritual where husband and wife dispose off elegant ritual utensils specially used for the puja. In accordance with the appointed ritual a turmeric plant is tied around the pot in which the rice will be boiled. The offerings include the two sticks of sugar-cane in background and coconut and bananas in the dish.
10.Dance along with relatives and friends during Baisakhi Festival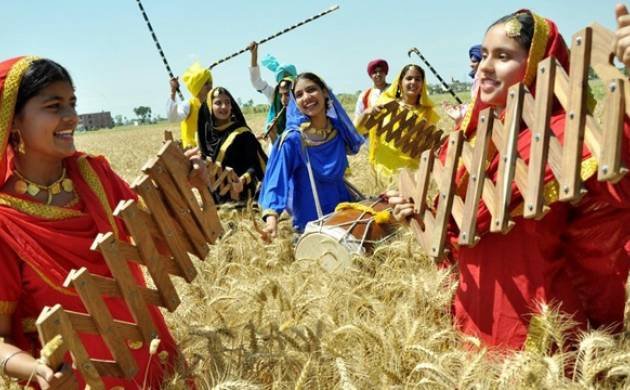 Vibrant Festival of Baisakhi is considered to be an extremely important festival in India for number of reasons. Festival of Baisakhi is celebrated with lot of joy and enthusiasm in the northern state of Punjab and Haryana. Farmers are jubilant over the festival as for them Baisakhi marks the time for harvest of rabi crops. Prosperous with the bountiful produce they look forward to celebrating Baisakhi with all eagerness.
11.Take up with your family have Fun during Christmas Eve and Day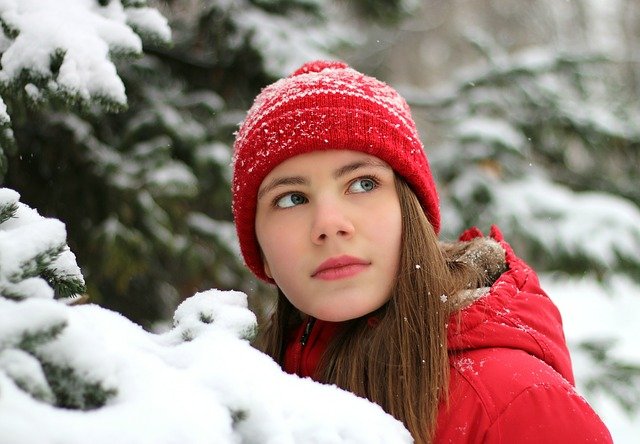 Many Christians in India mark Christmas Day by attending special church services, spending time with family members, wearing new clothes and eating a festive meal. Some families exchange gifts or give small presents or sweets to children. They may display small electric lamps or small clay oil-burning lamps and decorate their homes with banana or mango leaves. Some also put up a nativity scene with clay figures or a Christmas tree. Christmas trees in India are usually imitation pine trees or branches of native trees or bushes.
12.Share your love with your brother during Raksha Bandhan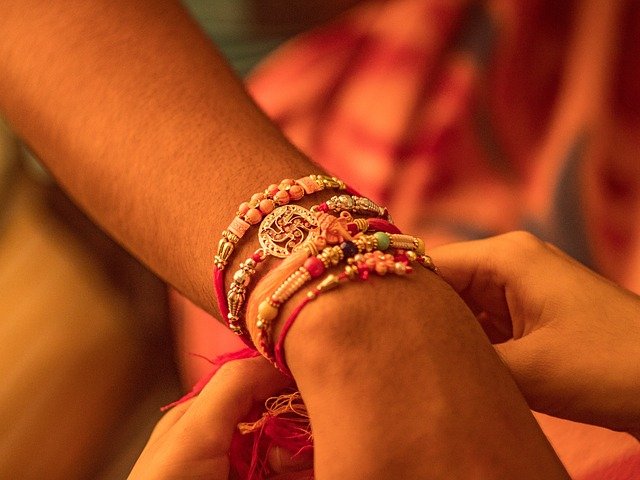 On Raksha Bandhan, sisters tie a rakhi (sacred thread) on her brother's wrist. This symbolizes the sister's love and prayers for her brother's well-being, and the brother's lifelong vow to protect her. Fun comes in when the sister fights for a return gift for binding the rakhi.
13.Have Fun with relatives by getting together during marriage ceremony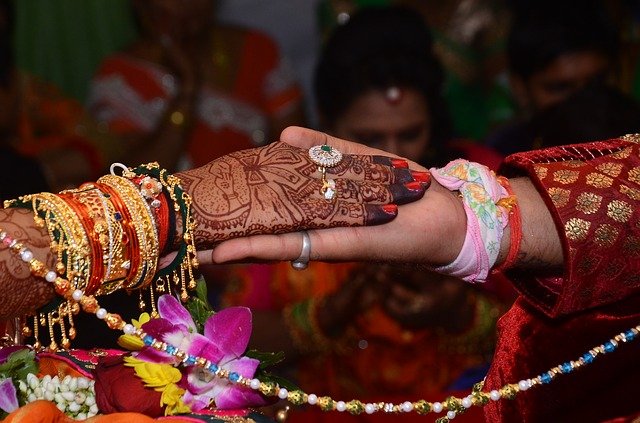 Hindu marriages are the most lavish and extensive. They extend over a period of four to five days. They are highly traditional and strongly adhere to the ancient customs and tradition. There is Sangeet ceremony, wherein the female members sing and dance to rejoice the occasion. Just before the wedding, the Mehandi ceremony is organized, in which mehandi is applied on bride's hands and feet. Tying of mangalsutra is one of the major ritual committing to the marriage.
14.Mass Prayers at Jama Masjid during Eid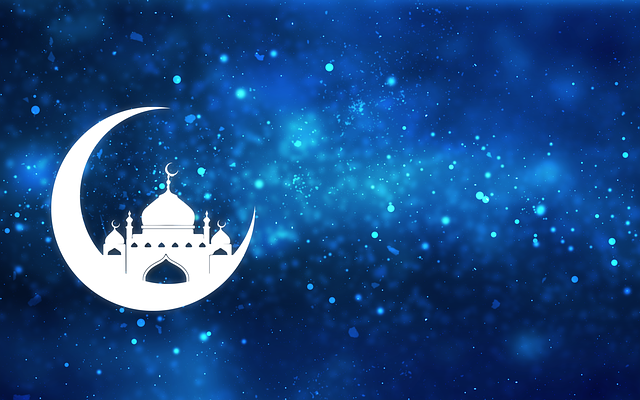 Eid-ul-Zuha is also known as Eid-e-Qurban or Bakr-Eid because of the spirit of sacrifice it entails. On this day, Muslims offer goats and sheep as sacrifice. The festival underlines the truth that sacrifice brings man and god close to each other. It is not about the sacrifice of goat or sheep, but a reminder of one`s submission to god and the feeling of sacrifice and obedience attached to it.
15.Celebrating New Year with your friends at your hometown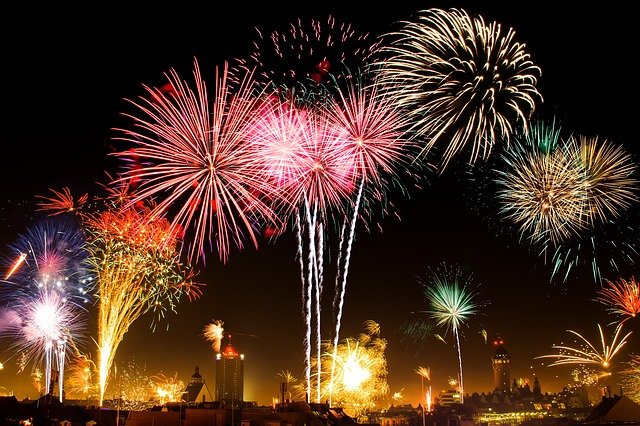 Celebrating New Year at your hometown is always the best. Having Fun with Friends at 12 in the night in a public place and go shouting out "Happy New Year" with the whole crowd and bursting crackers is always fun.