Even till date Antarctica is a mystery to everyone. It is the coldest, windiest, driest continent on the planet, and researchers are still discovering many of its secrets.
Here are the 11 amazing facts about Antarctica which will leave you spellbound.
11.) Antarctica was once as warm as modern-day California.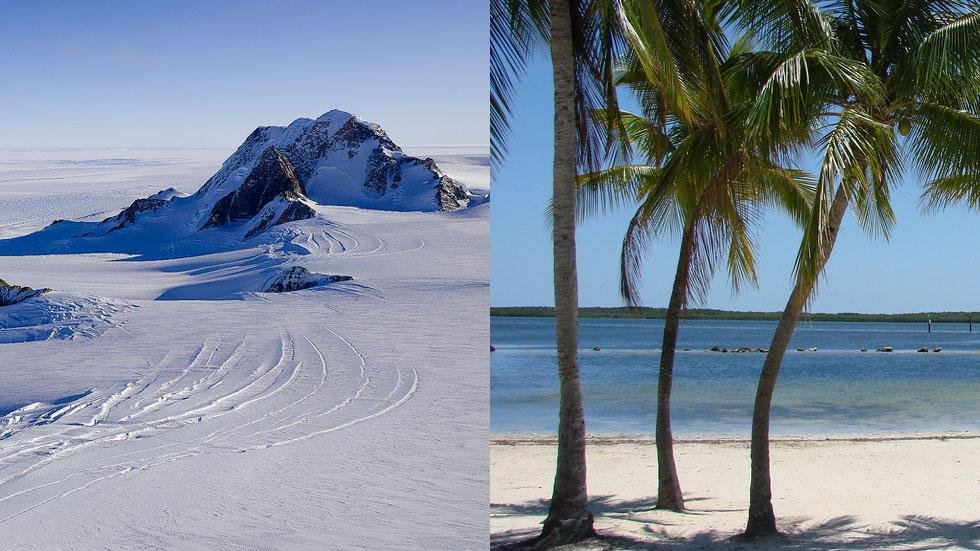 Source
10.) Did you know, Antarctica is the largest desert in the world.

 Source
The two largest deserts on Earth are in the polar areas. The Antarctic Polar Desert covers the continent of Antarctica and has a size of about 5.5 million square miles.
9.) It's coldest place on Earth.

 Source
The coldest place on Earth is a high ridge in Antarctica where temperatures can dip below -133°F (-93.2°C)
8.) No Rain in Antarctica.

 Source
Some parts of Antarctica have had no rain or snow for the last 2 million years.
7.) Blood Waterfall.
 Source
Can you imagine a waterfall in with blood red? There is a waterfall in Antarctica that runs red.
The Blood Falls seeps from the end of the Taylor Glacier into Lake Bonney. The tent at left provides a sense of scale for just how big the phenomenon is. Scientists believe a buried saltwater reservoir is partly responsible for the discoloration, which is a form of reduced iron.
6.) 90% of the world's fresh water is in Antarctica.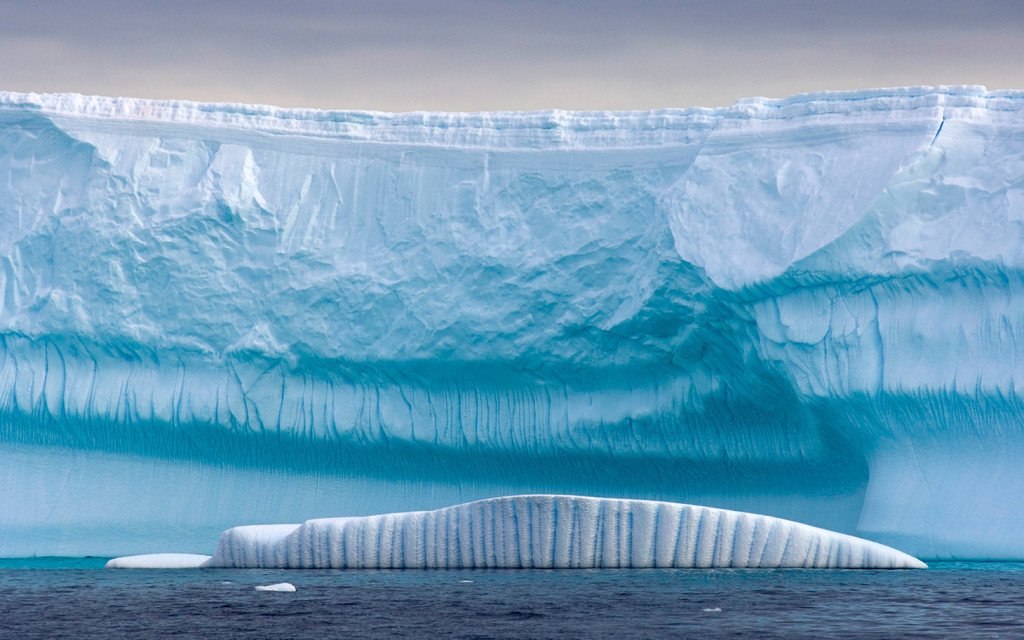 Source
5.) Seven Churches & One ATM
 Source
There are at least seven Christian churches in Antarctica and just one ATM.
4.) Tinder Dating in Antarctica! Yes it's possible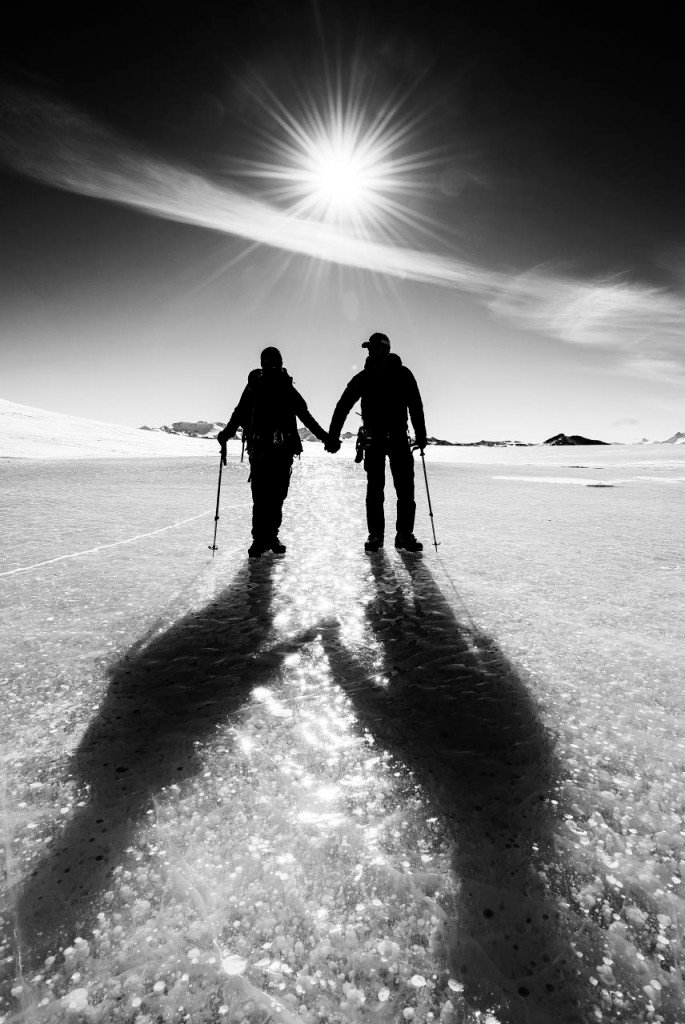 Source
A scientist in Antarctica got a date through Tinder with a girl camping just 45 minutes away.
3.) No Time Zone!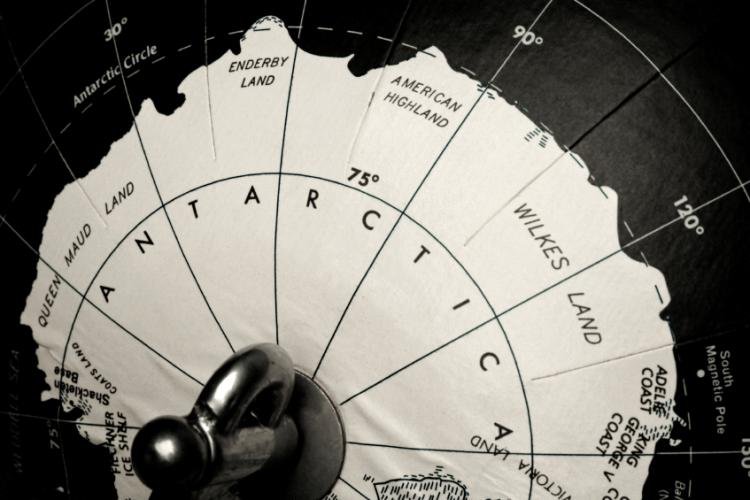 Source
Antarctica is the only continent without a time zone.
2.) No Polar Bears, Only Penguins
 Source
There are no polar bears in Antarctica (only in the Arctic), but there are lots penguins.
1.) Want to work in Antarctica, then get your Wisdom teeth removed!
 Source
You cannot work in Antarctica unless you have had your wisdom teeth and appendix removed.