Halloween is coming soon and guess what Bored Panda's Halloween compilation is absolutely brilliant.
Get got the user's to submit their Halloween costume and picked the best ones!
There are around 100 costumes shortlisted by Bored Panda and here are the best 10 we think!
10.) My Friend And His Dad Dressed Up As Each Other For Halloween

9.) Created A Mask Of My Face For Halloween

8.) Check Out This Awesome Snake Costume My Wife Made For Our Daughter

7.) Weatherman's Amazing Halloween Costume

6.) My Friend's Halloween Costume Last Year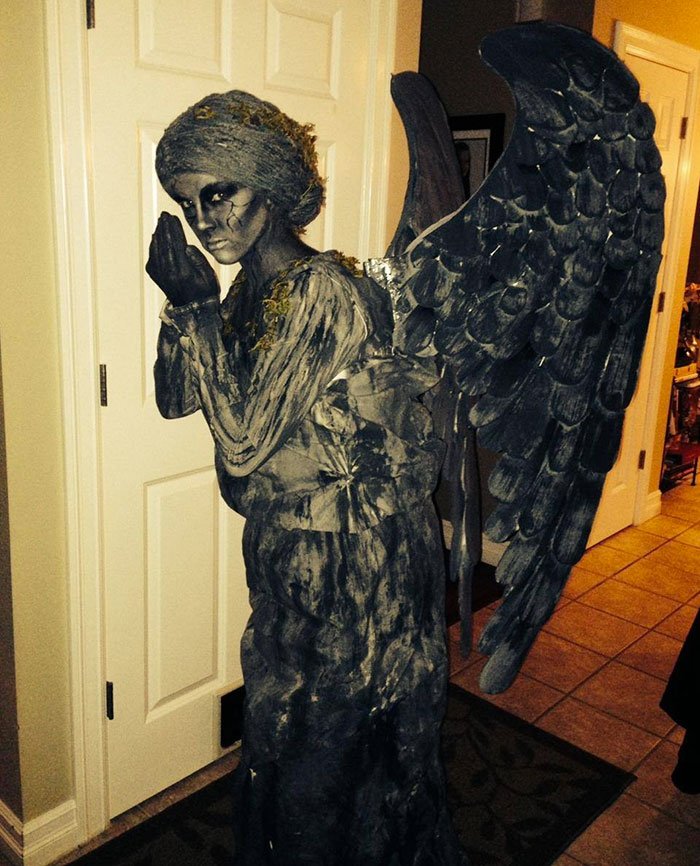 5.) Beauty With Her Little Beast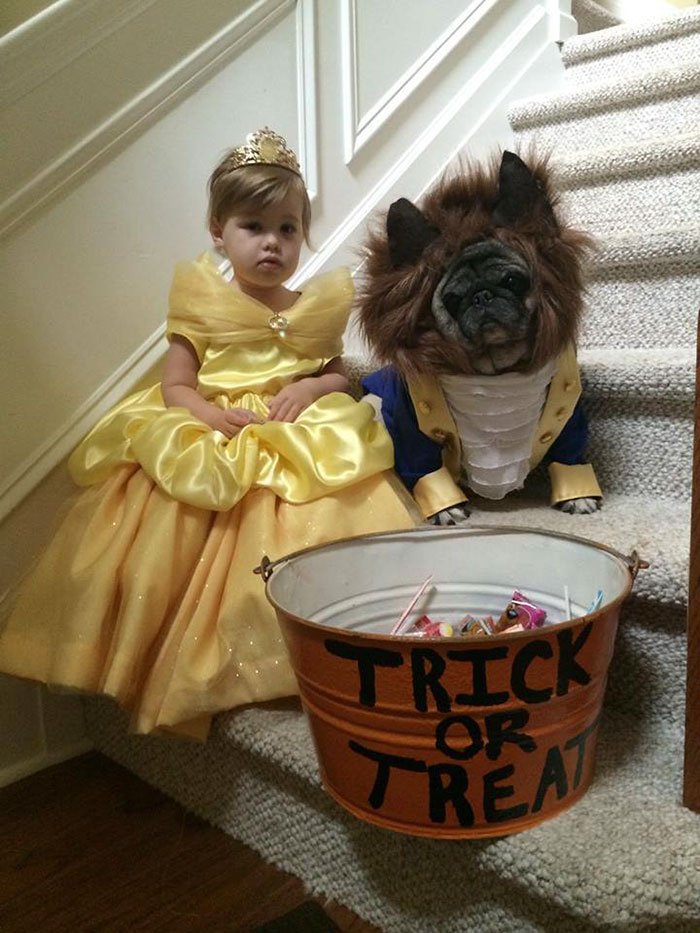 4.) A Blind Pilot, Most Terrifying Costume!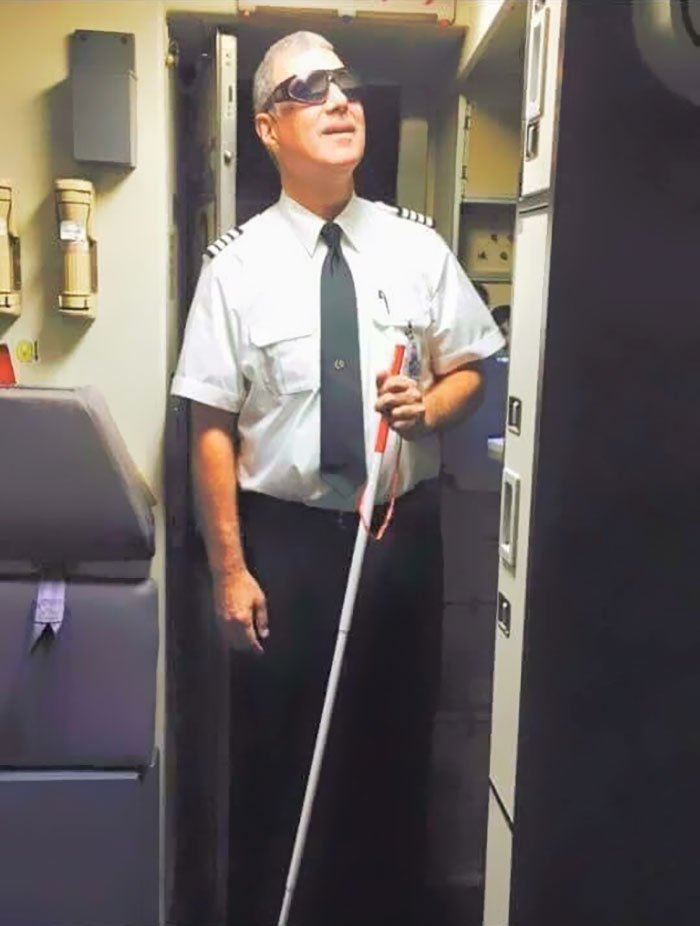 3.) Wow, Portal Costume!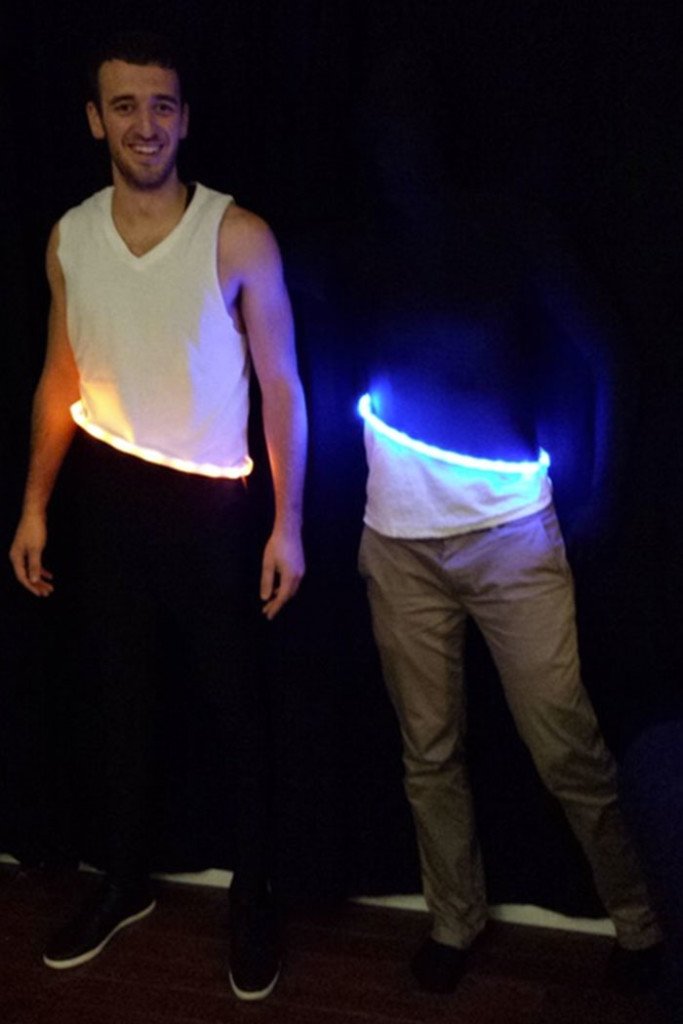 2.) Him Kardashian #breaktheinterwebs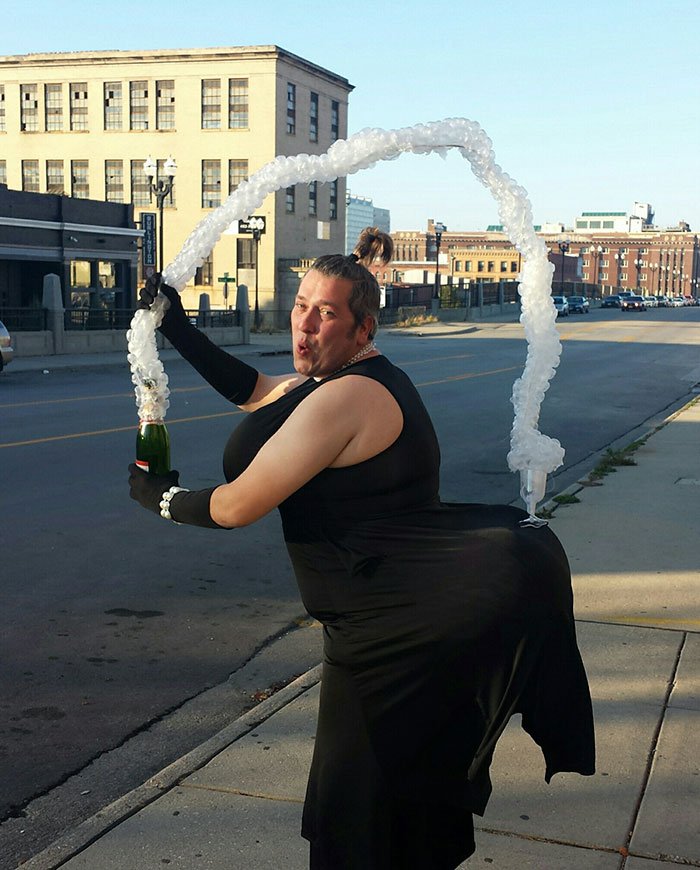 1.) Three Great Sims Cosplays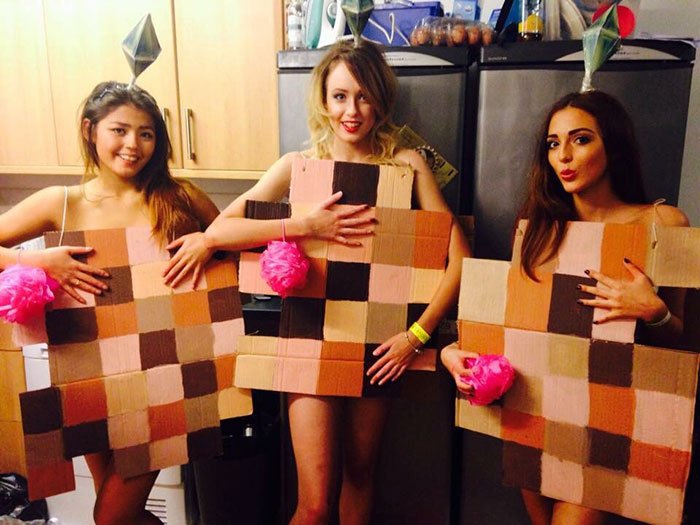 100 more here!